THE Malaysian Association of Tour & Travel Agents (MATTA) will be organising the biggest consumer travel fair, not just in Malaysia but also in the region, next year.
Commencing from March 17 to 20, 2023, the fair, which will be held at the Malaysia International Trade and Exhibition Centre (MITEC) in Kuala Lumpur, is expected to draw more than 250,000 visitors, generating a total of RM500 mil in sales over a three-day period.
"This latest edition of the MATTA Fair will not only be bigger; it will be more exciting for travel enthusiasts and bargain hunters alike," said MATTA Fair 2023 organising chairman Rocky Kho.
"It's a whole brand-new concept – new exciting products and destinations, lots of cultural content and a celebration of festivals from all over the world."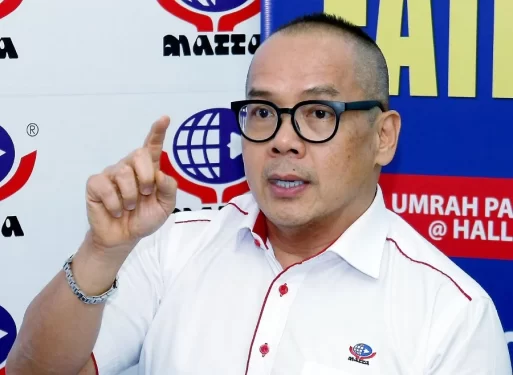 Focusing on the full spectrum of travel including domestic and international destinations, umrah and hajj, MATTA Fair is expected to receive participation from not only travel agents but also various national tourism organisations, state tourism organisations and various airlines. 
According to Kho, MATTA has received a lot of positive feedback from tourism stakeholders, indicating that the fair will feature great travel deals like never seen before.
Ample parking spots will be available at the venue and the nearby surrounding areas, while frequent (and free) shuttle transfers from the nearby parking lots and numerous other pick-up points, namely the Semantan and Muzium Negara MRTs and Bangsar, PWTC and KLCC LRTs, will be provided throughout the day to exhibitors and visitors as well. 
"The fair will also host various food options, not only from different parts of Malaysia, but also from many different parts of the world, with many national tourism organisations (NTOs) indicating their excitement to showcase their local cuisine and make MATTA Fair a great place for families," added Kho.
More information and updates can be found on MATTA Fair's website and its social media channels on Facebook and Instagram. – Oct 30, 2022
Main photo credit: Time Out