HAVE you been surprised by your credit card statement at the end of the month after purchasing something from an international online store?
Does it seem that the total charged to your credit card was not the same as the amount you saw during checkout?
Online shopping has become more popular in recent years because it enables us to purchase various items with just a few clicks from our electronic devices.
However, many Malaysians remain susceptible to hidden fees and unfair charges when making international purchases, travelling and transferring funds.
This is where having a multi-currency account can help streamline how you send, spend or receive money; whether you are using it personally or for business purposes, a global currency account provides added freedom and removes borders.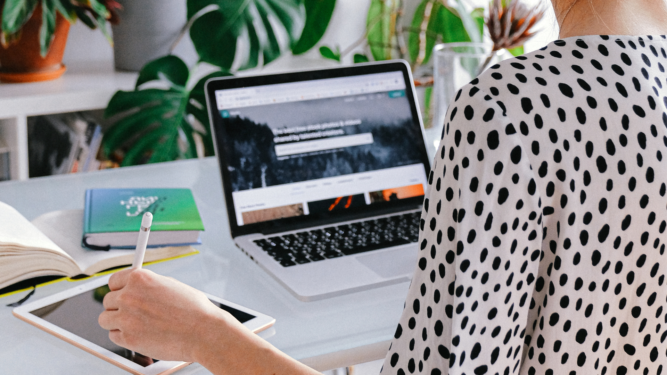 Here are a few ways how a multi-currency account and card can help make your life easier:
1. Spend in local currency while shopping internationally
We all know that Malaysians love to shop.
When the COVID-19 pandemic hit, many Malaysians transitioned from shopping in malls to online stores, both locally and internationally.
The transition to online shopping was spurred out of necessity but it helped many Malaysians to purchase their favourite items even from the comfort and safety of their homes.
However, it can be frustrating when dealing with uncertain conversion rates and hidden fees; hence, a great way to navigate this is by choosing to pay in the currency of the country you are buying from.
Here's where your multi-currency account comes in: pay like a local to save on extra fees and get a better exchange rate!
2. Be in control of your finances when travelling abroad
With countries opening their borders after the pandemic, many Malaysians have been hit with the travel bug and are planning their vacations meticulously.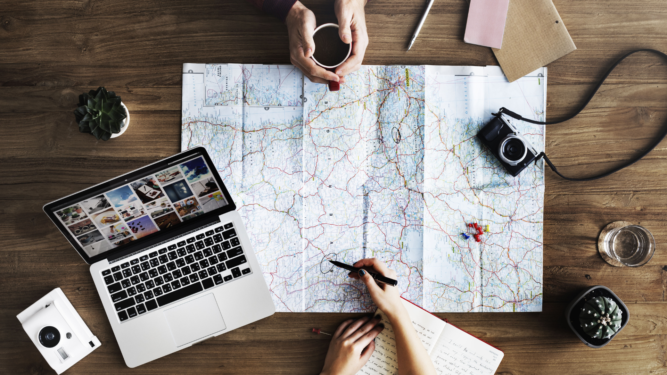 As such, if you are looking to travel overseas, owning a multi-currency card will help you to spend in multiple currencies whichever country you are in, with better exchange rates that are often lower than your traditional bank.
You don't have to worry about fraud as you are always in control when using a multi-currency account, with instant transaction notifications and the ability to freeze your card instantly.
You can also spend like a local as you can use your card to withdraw money from your multi-currency account at ATMs worldwide.  
3. Get paid like a local even from overseas clients
Freelancing is a great way to support a lifestyle outside of the traditional office job. For many, it is also an opportunity to work with exciting companies in different countries.
It also means having the liberty to go about your day, but at the end of the day, you are responsible for maintaining a continuous flow of work.
Expanding your horizon to regional or global clientele could yield better results and maybe even better pay. But it brings up the question: how do you actually get paid?
Most companies seek to pay their freelancers in their local currency. So, that's where a multi-currency account comes in, allowing you to receive your salary and invoice payments in their local currency, which can then be converted to your local currency for use.
No more hefty bank fees or unfair exchange rates on both sides!
4. Manage your overseas property remotely
Once you purchase properties abroad, you may find yourself thinking about the most convenient way to pay utilities, taxes and other mandatory fees.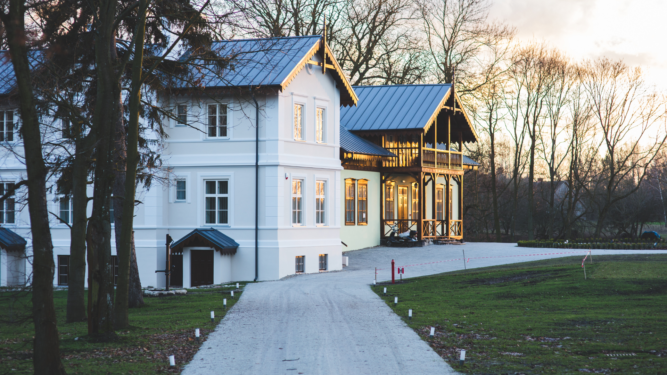 It is often stressful trying to decipher the uncertain and hidden charges that come from doing a bank money transfer. After all, no one wants to pay more than necessary as it would only result in a loss of money.
This is especially true if you bought the property as an investment and turned it into an Airbnb or event rental space.
A great option to manage these properties is with a multi-currency account, where you can pay in local currency and receive money locally as well, and then convert it into your desired currency when the rates are right.
Make it simple and take the hassle out of property management — and save money in the process.
It is important to select a multi-currency account that allows you to hold, receive or convert various different currencies at the lowest rates possible.
With Wise, you will be able to enjoy the mid-market exchange rate for transfers, conversions and more without hidden fees.
Another feature to look out for is 3D secure authentication, which ensures every transaction is safe.
So, if you want to make international transactions from the comfort of your home or travel the world to see for yourself, it would be wise to own a multi-currency account. — Sept 24, 2022
Wise is a global provider of money transfers and multi-currency account services.
The views expressed are solely of the author and do not necessarily reflect those of Focus Malaysia.
All photos are credited to Wise Malaysia