FIVE groups have filed a judicial review over the decision made by the Attorney-General (AG) and the Royal Malaysian Police (PDRM) not to prosecute Muslim preacher Syakir Nasoha for allegedly making inflammatory remarks against other religions in four videos which were posted in YouTube, Tik Tok and Facebook.
The Kuala Lumpur High Court has set today (Nov 1) for case management mention.
The group of five is led by Global Human Rights Federation (GHRF) president S. Shashi Kumar alongside Parti Bansa Dayak Sarawak president Bobby William; Sarawak Association for People's Aspiration president Ng Kim Ho; Ex-Students of Chinese Schools vice-president Chan Tuck Loong; and Pertubuhan Malaysia Tamilar Munnetra Kalagam president K. Sri Ramesh.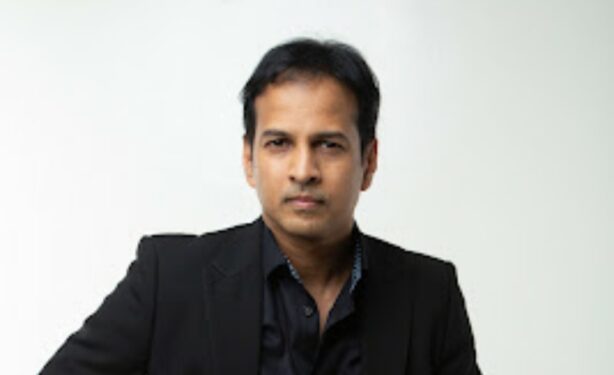 Shashi who is leading the group said the application was filed at the Kuala Lumpur High Court on Sept 15 following a reply to him from the D5 unit under the Bukit Aman Special Crime Division on June 17 which stated that the investigation paper had been submitted to the AG Chambers (AGC) on Dec 13, 2021 with the said case having been classified as "No Further Action" (NFA).
"But here they are only talking about one video which is enough to convict Syakir Nasoha under the Sedition Act but what about the other three videos," asked Shashi in a media statement.
He claimed that the content of the four videos propagate racism, fanaticism and extremism which could trigger serious racial disharmony and breaking the unity of fellow Malaysians.
Shashi further claimed that this was not the first time that reports lodged against Muslim preachers for insulting or making defamatory speeches and statements pertaining to non-Islamic religions have been classified as "NFA" by the PDRM or AG Chambers.
"Similar police reports were lodged against Zamri Vinoth Kalimuthu, Firdaus Wong Wai Hung and the latest being Ustaz Idris Sulaiman on Jan 13 but unfortunately all these reports were put under 'NFA' with none of them charged nor was there any update from PDRM," lamented Shashi. "Why are there such double standards?"
Besides lodging police reports against those Muslim preachers, Shashi said the group of five which is supported by 62 non-governmental organisations (NGOs) has also submitted a memorandum to Bukit Aman, AGC, Department of Islamic Development Malaysia (JAKIM), the Prime Minister's Office and Istana Negara but all effort went to vain.
Since all efforts were unsuccessful, Shashi said the group of five then decided to take the matter up to the court under section 133 of the criminal procedure code by private prosecution.
"We have currently three active cases pending in the court with regard to insulting non- Islamic religion in this country by irresponsible Muslim preachers," he noted.
The group of five who filed their application through their solicitors Messrs Gunaseelan & Associates also want a declaration that the refusal to act against Syakir was unlawful and an abuse of power on the part of the police and the AG. – Nov 1, 2022
Main pic credit: The Rakyat Post