THE Banting state seat in Selangor holds immense significance primarily due to the fact that it is being contested for the first time by an Indian candidate from the Pakatan Harapan (PH) coalition.
Nevertheless, electorate in that constituency have demonstrated their support for the PH coalition and party (DAP) rather than focusing solely on the ethnicity of the individual candidate. This positive development highlights the growing trend of Malaysian voters who prioritise party platforms and policies.
It is crucial for all Malaysians to take inspiration from this example and cast their votes based on party and policy considerations. By doing so, we can move away from the divisive influence of race and religion in politics while at the same time, work towards building a better Malaysia that benefits everyone.
It is high time that we put an end to political parties that thrive on corruption and religious bigotry. If necessary, these parties should be held accountable and even be subject to legal consequences that land them in the penitentiary.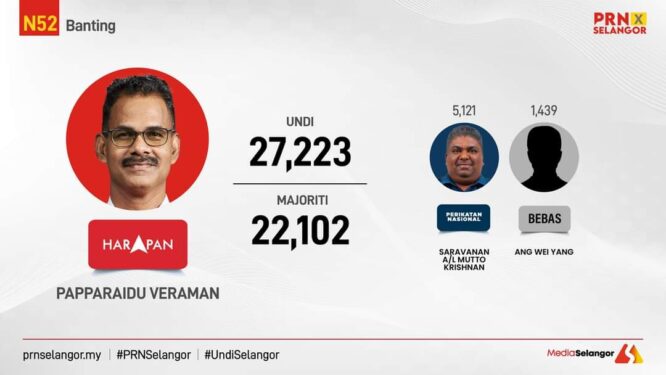 By eliminating their influence, we can begin to heal the deep-seated divisions and tumult they have caused in our society.
In order to achieve this, swift action must be taken by leaders such as Prime Minister Datuk Seri Anwar Ibrahim and the law enforcement agencies. It is imperative that they act swiftly to bring corrupt politicians and those inciting religious bigotry to justice.
By doing so, we can pave the way for a new Malaysia with a fresh direction that embraces inclusivity, equality and progress.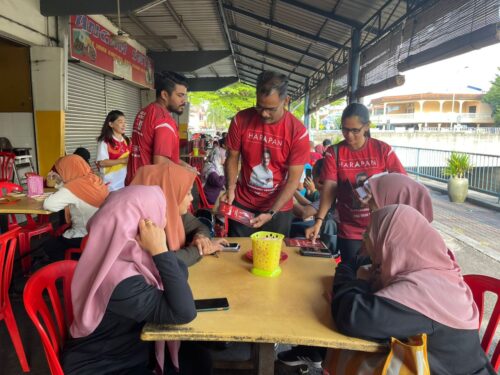 Moving forward, it is essential to prioritise the welfare and aspirations of Malaysians above all else. We must strive for a political landscape where parties are judged based on their integrity, policies and ability to serve the nation rather than the race or religion of their members.
This transformation will require a collective effort from citizens, civil society organisations, and political leaders.
By promoting transparency, accountability and good governance, we can foster an environment that encourages the growth and prosperity of all Malaysians regardless of their background.
It is through such concerted efforts that we can build a truly united and harmonious Malaysia which is free from the shackles of racial and religious divisions. – Aug 14, 2023
Newly elected Pakatan Harapan (PH) state assemblyman for the Banting state constituency in Selangor, Papparaidu Veraman, is also the state's DAP Selangor assistant organisational secretary and founder of NGO, the Malaysian Indian Voice (MIV).
The views expressed are solely of the author and do not necessarily reflect those of Focus Malaysia.