FORMER UMNO Youth chief Khairy Jamaluddin has revealed that he will not be challenging his termination from the party that "I love and whom I gave allegiance to" while keeping his options open, including the possibility of forming a new political party.
Will Khairy with his UMNO roots be able to rejuvenate the party's ideologies and target the same audience in his new political venture, or will he adopt a different approach and draw inspiration from the platforms of PKR and MUDA?
The process of starting a new party involves several crucial steps although Khairy possesses a few advantages in the form of his reputation and his financial status.
The creation of a political party typically involves a significant amount of money to drive promotion and build a large membership unless the former health minister is thinking of a small party that will give him some clout on the local political scene.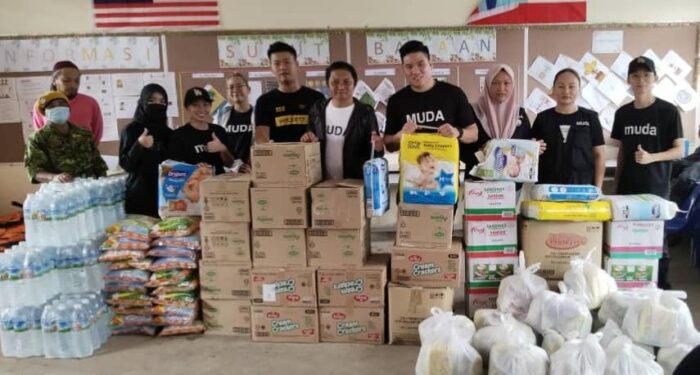 While he did not delve in detail the creation of a new party which he mentioned in passing during his radio interview with business station BFM, the recently formed Pejuang and MUDA are examples of how hard it can be to launch a new political organisation in the country.
Let's take MUDA for example. The party co-founded by former youth and sports minister Syed Saddiq Syed Abdul Rahman did well on Twitter with ample following to suggest that it might make a breakthrough in the 15th General Election (GE15).
The party put in a lot of effort towards UNDI18, but in the end, it only secured a limited number of seats to contest in GE15, of which it managed to win only two. To add to its disappointment, prior to GE15, it even performed poorly in the Johor state election.
The unfortunate reality is that opposition parties are now attributing Perikatan Nasional's (PN) substantial representation in the Dewan Rakyat to the youth vote factor which emanated from the "green wave" phenomenon which is sweeping across the nation.
Syed Saddiq who is much younger than Khairy might be able to capture the imagination of youngsters in the cities, but it was definitely a struggle for him to do so in the sub-urban and rural areas.
Then we have ex-PM Tun Dr Mahathir Mohamad who founded Parti Pejuang Tanah Air to compete in the GE15.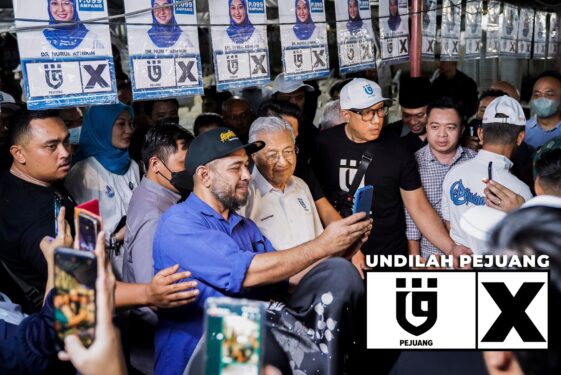 The outcome of the national poll shows that forming a party in haste in the run-up to an election can only backfire even for someone with a reputation that doesn't need further introduction. Alas, Dr Mahathir and his team were not only made to eat humble pie but lost their deposits with the nonagenarian himself succumbed to a historic defeat.
Surely, the rakyat were unable to come to their senses to forgive the 'elderly fox' for the February 2020 collapse of the Pakatan Harapan (PH) regime that he once headed.
If Khairy wants to remain relevant in local politics, the better option for him seems to be for him to hook up with a 'performing' party rather than to form a new one in the nick of time for the six state elections slated for mid-2023 is.
Or perhaps the best-case scenario for Khairy is to take a deserving break to re-consider his options. By so doing, he is able to do some self-reflection while contemplate and re-group his energy to chase his ambition to become Malaysia's youngest PM. – Jan 30, 2023