DAP has lost one of its highly respected Indian leaders when it decided to drop three-term Perai state assemblyman and Penang deputy chief minister II Prof Dr Ramasamy Palanisamy from contesting in the upcoming state elections.
This is a major blow to the Indian community nationwide who relied on him to bring up community-related issues.
The former academician has profound comprehensive and analytical knowledge about the problems of Malaysian Indians.
There is hardly any other Indian leader – either in the MIC or other parties – who can rival or measure up to him when speaking about what the government needs to do to uplift the poor within the Indian community.
This will be a big loss which will be keenly felt when there is no equally good replacement leader especially at a time when the present Federal government has an agenda in wanting to help the Indian community.
The community had also lost another gem in a leader when Charles Santiago was dropped by DAP for the 15th General Election (GE15). The three-term former Klang MP is now devoting more efforts for communitarian issues.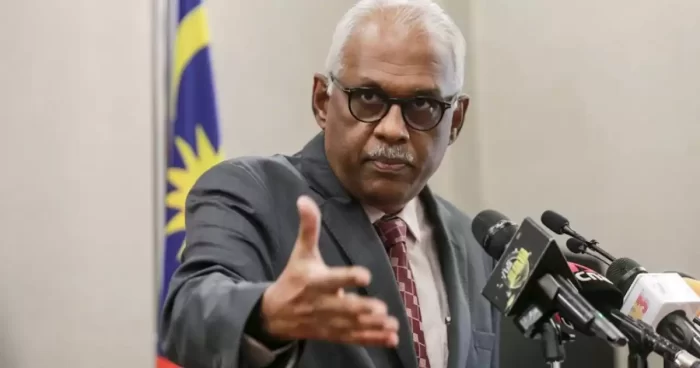 Another big loss
The DAP should not be faulted as being racist when it decided to drop Ramasamy (or Santiago for the matter) as many political leaders from the community have been given safe seats in Penang, Selangor and other states.
One must appreciate the Chinese community who support the DAP for ensuring the victory of the Indian candidates. This used to happen in Barisan Nasional (BN) when most of the MIC candidates won due to the support rendered by Malay UMNO supporters.
There was and there is no state or parliamentary constituency with an Indian majority in the country.
One can only expect both the Malay and Chinese to continue helping Indian candidates in the current highly charged political scenario as this is the way the multi-racial goodwill has been built up since Merdeka under our first prime minister (PM) Tunku Abdul Rahman.
On the overall, there is no strong racist feelings among Malaysian voters even though the demographics and dynamics have changed a little; this is unlike the politicians and leaders who rant against one another on a wide variety of reasons and issues.
It appears that Prof Ramasamy was somehow caught in the crossfires of internal conflict within the DAP itself.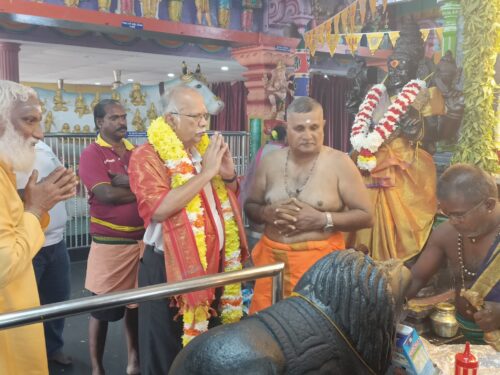 For someone who has openly expressed an interest to serve the party, his community and Malaysians in general despite age having caught up with him (74), DAP could have offered him a MP position if it ever had an intention of replacing him as a state assemblyman.
It must be put in record that Prof Ramasamy defeated the popular and diligent former Penang chief minister Tan Sri Koh Tsu Koon to win the Batu Kawan parliamentary seat in 2008 which eventually kickstarted his promising political career.
He could have easily won a Parliamentary seat for DAP in GE15 and leverage this platform to voice out the needs of Malaysian Indians by providing much feedback and inputs to the unity government of PM Datuk Seri Anwar Ibrahim.
He could have even been made a Cabinet minister or a deputy in the PMX's Madani government as he is fully qualified to fill such positions.
Now that his fate is sealed – unless there is a last-minute U-turn in the run-up to tomorrow's (July 29) nomination day – it is hoped that the Professor will continue championing the rights of Indians in whatever way he can.
One possibility is by assisting the government to formulate effective and progressive programmes for the upliftment and transformation of the Indian community. – July 28, 2023
V. Thomas is a reader of Focus Malaysia.
The views expressed are solely of the author and do not necessarily reflect those of Focus Malaysia.