MALAYSIANS are still divided with their conclusion over the administration of Prime Minister Datuk Seri Anwar Ibrahim although the Pakatan Harapan (PH) chairman has created an ambiance of stability after his first 100 days in office.
Despite this, political observer Murray Hunter expects the PKR president "to look set with the potential to govern a full term".
"After 100 days, except for the launch of his Malaysia Madani philosophy, Anwar has not personally outlined any visionary 'hard policies'," penned the former associate professor at Universiti Malaysia Perlis in an opinion piece publish in the English site of Sin Chew Daily.
"This he has primarily left to his respective ministers which could be an indication that Anwar is running his administration as chairman of the board rather than a hands-on micro manager."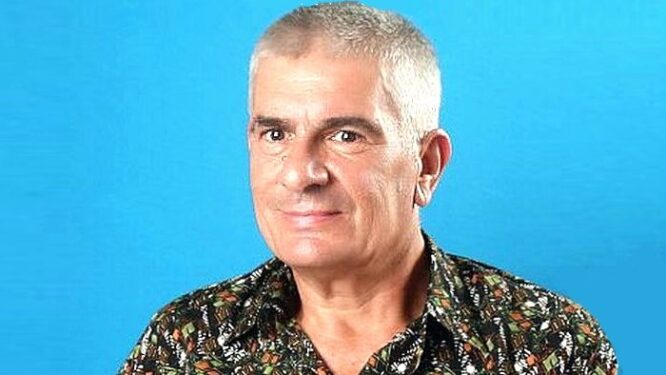 However, Hunter expects the coming six state election in mid-2023 June will be a major challenge to his stability. If his government holds Penang, Selangor, and Negeri Sembilan, this could be considered a victory for Anwar.
On the hindsight, the Australian expatriate who has been involved in Asia-Pacific business for the past 40 years expects also expects political stability – to a great extent – to depend upon the economy.
"The forecast GDP growth this year is forecast at 4%. The official inflation rate is also around 4% but much higher in the food category," observed Murray.
"Many are still financially suffering from the harsh COVID-19 restrictions over the last three years when the incidence of poverty has increased dramatically. The domestic demand bubble of 2022 when GDP (gross domestic product) grew by 7.8% is not recurring this year. Therefore, the economy will depend much more on exports once again."
However, the global economy is very fragile this time around while Anwar's recent budget not really addressing the issue of growing poverty, according to Murray.
"No welfare net was developed as both the Pakatan and BN election manifestos pledged. Much of the budget continued to rely on handouts and subsidies. On the market side, nothing was done to break down the government regulated monopolies or further deregulate the economy," he pointed out.
"The future of GLCs (government-linked companies) appears intact. The trend of big spending continues with Anwar delivering the largest budget ever."
Nevertheless, Murray noted that there should be some benefit of doubt given to Anwar as he effectively had only two months to prepare the revised Budget 2023.
"The budget was still based upon the traditional template past governments have employed with no signs of any major policy rethink. It appears the budget had the coming six state elections in mind," he added. – March 6, 2023