WITHOUT the support of MCA and MIC, the Perikatan Nasional (PN) "Green Wave" won solid grounds during GE-15 by winning 73 parliament seats.
Six states – Kelantan, Terengganu, Selangor, Penang, Negeri Sembilan, and Kedah – are due for polls this year.
With PAS providing a strong Malay-Muslim base, PN has sucked away Malay votes that would have otherwise gone to UMNO.
With the "Green Wave" uprising seemingly unstoppable, at this juncture, the Tan Sri Muhyiddin Yassin-led PN is almost certain of launching a massive counter-offensive anytime ahead of the six state elections.
Given that the unity government is a composite of different political parties, Prime Minister (PM) Datuk Seri Anwar Ibrahim must exercise his wisdom to rope in the racially inclined MCA and MIC who are component parties of Barisan Nasional (BN) to keep PN at bay.
To-date, MIC has 25% support of the Malaysian Indian community whereas MCA has a 15% backing from the Chinese.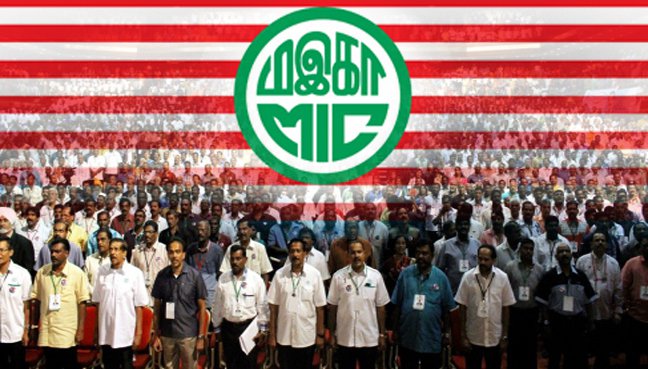 If nothing is done to empower MCA and MIC, it is feared that existing MCA and MIC members may slowly swing or shift their support to PN if they are not keen to throw their weight behind PKR and DAP in the PH realm.
MCA, MIC still relevant
States of Selangor, Negeri Sembilan and Penang not only rely on the Malay votes but also the Chinese and Indian votes to prevent them from tumbling to Bersatu and PAS who are PN component parties.
For years, the MCA and MIC have positioned themselves to be the saviour for the downtrodden in contrast to UMNO which portrays itself as a party that enriches its leaders.
Some people don't learn from history or are incapable to comprehend as in the case of UMNO president Datuk Seri Zahid Hamidi who sees MCA and MIC as rivals within BN by the sheer show of his unpleasantness towards both parties.
The shift of the remaining of Chinese and Indian votes in BN can be a serious threat to UMNO which is now staring at the beginning of the end for the once most powerful political party in Malaysia.
UMNO president Zahid must work closely with BN component parties like MCA and MIC to ensure victory for the ruling coalition in the upcoming state elections. UMNO must never forget the component parties within BN.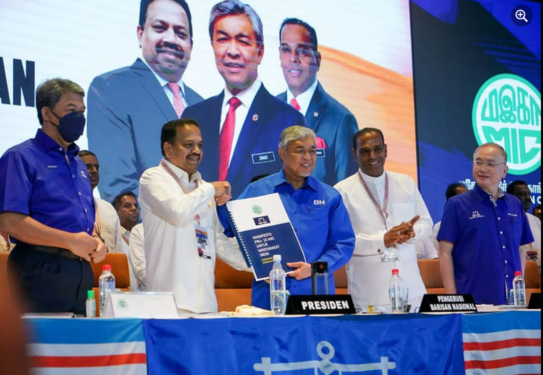 Although Zahid is working closely with Anwar, it is no secret that UMNO members at the grassroots level are unhappy with the former for getting rid of all those who opposed him. Is UMNO able to swing back the Malay votes back to its side?
The "Green Tsunami" is fast taking shape. Strictly speaking, Anwar has no honeymoon to enjoy by virtue of having to face six state elections in several months.
Many people who are concerned about the Malaysian politics would ask: "How far can this unity government go? Will it be able to finish its full five-year term?"
BN component party leaders who joined calls last year for Zahid's resignation as UMNO president and BN chairman following the coalition's dismal performance in the 15th General Election (GE15) may have irked Zahid who is also the coalition's chairman. – March 20, 2023
Now a political analyst, M. Vivekananthan has served the government of Malaysia at various ministries and agencies for almost 30 years. He was previously a private secretary to ministers and deputy ministers.
The views expressed are solely of the author and do not necessarily reflect those of Focus Malaysia.