BALLET Theatre Malaysia (BTM) is returning to the stage once more, following its successful Carmen and Raymonda grand pas classique performance in April. 
Its second ballet performance for the year, The International Ballet Gala 2022, will be held at the Petaling Jaya Performing Arts Centre (PJPAC) from Sept 2 to 4. 
The gala will present highlights from famous classical repertoires such as Swan Lake, The Little Humpbacked Horse, La Esmeralda, Le Talisman and neo-classical original ballet choreography.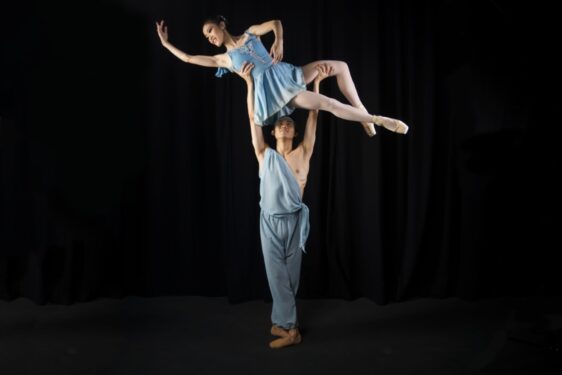 Ballet enthusiasts are in for a treat as Swan Lake is often described as a demanding number for the dancers.  
This is especially so for the main female lead dancer, Odette, who, despite her extraordinary dancing skills, must be able to perform with sensitive emotional interpretation.  
Swan Lake can also be described as a classic masterpiece that requires the dancer to be good at both dancing and acting.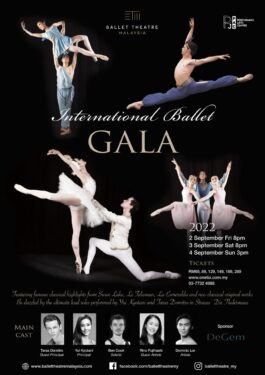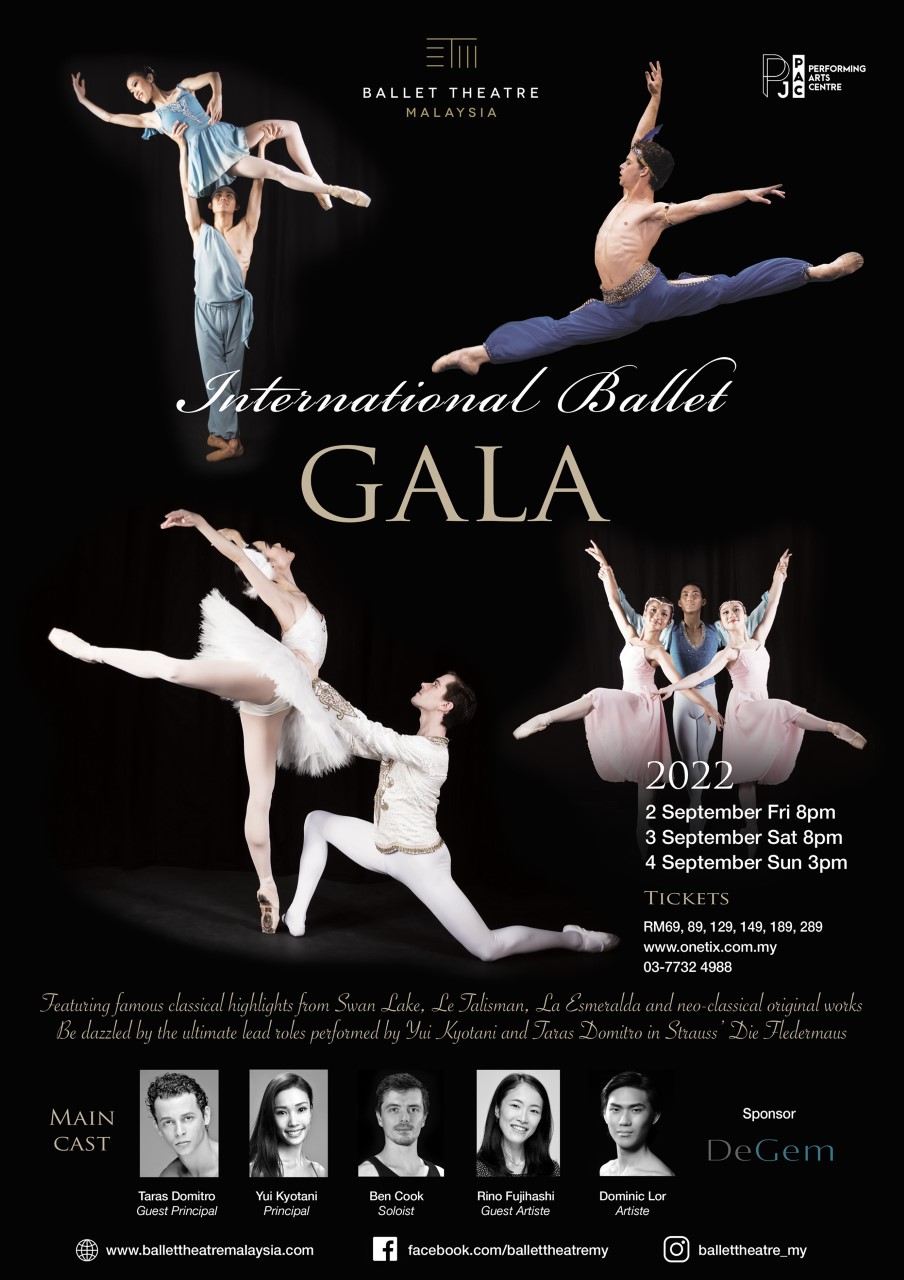 As for La Esmeralda, the classic dance duet tells the story of the humble and beautiful golden bow-bearing Roman goddess of the moon Diana and a Greek hunter through the extremely difficult pas de deux dance technique and emotional dancing. 
Prepared to be dazzled as well by the ultimate lead roles performed by BTM principal artiste Yui Kyotani as "Bella" and Taras Domitro as "The Bat" in Die Fledermaus (music by Johann Strauss), accompanied by the untamed corp de ballet (body of the ballet company) of the Can-can dance. 
Guest starring in the gala is BTM guest principal Taras Domitro (also a former San Francisco Ballet principal dancer), soloist Ben Cook, company artiste Dominic Lor and guest artiste Rino Fujihashi, along with BTM apprentices and scholar dancers.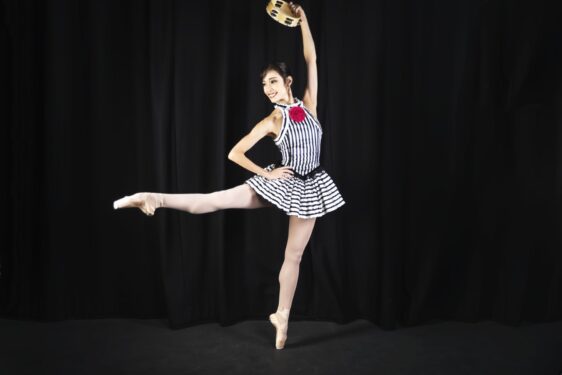 Tickets range from RM65, RM85, RM125, RM145, RM185 to RM285, and can be purchased from PJPAC's website or by contacting 03-7732 4988 and 011-1326 8888. Priority seats are available for the disabled (RM125 per pax). 
There are only three performances, scheduled for Sept 2 (8pm), Sept 3 (8pm) and Sept 4 (3pm) at Stage 1 of PJPAC. 
Each performance is two hours long and audience members should be at the venue at least 15 minutes before the curtains go up. 
The full program of the gala (including the type of ballet and corresponding classical repertoire) is outlined below: 
Flames of Paris

(

Grand pas de deux

)

Ocean and Pearls

(

Pas de trois

from

The Little Humpbacked Horse

)

Diana and Actaeon

(

Grand pas de deux

from

La Esmeralda

)

White Swan

(

Pas de deux

from

Swan Lake

)

Traffic

(Music by Igor Stravinsky, choreography by Choong Wan Chin)

Talisman

(

Grand Pas de deux

from

Le Talisman

)

Die Fledermaus

(

Pas de deux

and excerpts)
Those seeking further information can contact BTM at 011-1326 8888 or via email at [email protected]  – Aug 12, 2022 
Photos credit: Ballet Theatre Malaysia