MALAYSIAN Vapers Alliance (MVA) has expressed disappointment with the Government's move to approve a ban on the sales of vape products in the country alongside cigarettes and tobacco. 
This is following the announcement by Health Minister Khairy Jamaluddin yesterday (July 14) that the Cabinet has approved the Tobacco and Smoking Control Bill. 
Khairy said that the Bill would go before the Parliament for debate in the upcoming session, which commences next Monday.  
The proposed Tobacco and Smoking Control law contains clauses to prohibit the sale of cigarettes, tobacco and vape products to anyone born after 2005. 
Traders and cigarette vendors will not be allowed to sell smoking products to the people covered by the ban.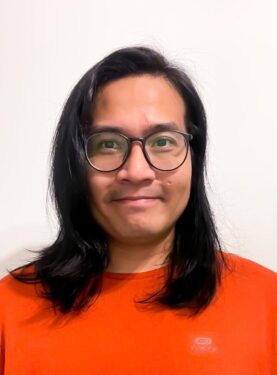 Khairy also said once the law was passed, Malaysia would become the first country in the world to enact a tobacco generational endgame legislation. 
"It is wrong for the Government to categorise vape with traditional cigarettes, although there is enough scientific evidence to show that these products are completely different," commented MVA president Khairil Azizi Khairuddin on this matter. 
"Independent evidence globally proves that while vaping has risks, those risks are significantly less compared to smoking.  
"Vape has also successfully aided many smokers in smoking cessation. It is disappointing to see Government continuing to ignore the science and evidence." 
Khairil further noted that with the ban in place, the Government is taking away the rights of vapers who have made the choice to use products which are proven to be less harmful and worse, forcing vapers to turn to unregulated products. 
"This is wrong and MVA calls on the Government to review this decision again," he said. 
Meanwhile, the Retail & Trade Brands Advocacy Malaysia (RTBA Malaysia), a coalition of businesses, retailers and trademark holders working to protect the retail and supplier industries in the Asia-Pacific region from the impact of criminal conduct, had also expressed its concern over the Cabinet's approval on the ban.
"Malaysia is a progressive nation. Implementing a blanket ban and taking away the rights of a citizen is going to affect the legitimate businesses and retailers," warned RTBA Malaysia managing director Datuk Fazli Nordin.
"RTBA Malaysia strongly opposes this ban as it is not a pragmatic solution to reduce smoking prevalence."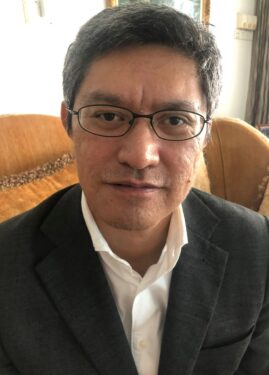 According to Fazli, a ban of this nature will only benefit criminal syndicates by fuelling the black market, be it for tobacco or vape, and once they take over the market, the socio-economic cost will shoot up.
According to news reports, the current illegal cigarette market at 58.4%, has already caused the Government to lose RM5 bil in tax revenue.
"A ban will see this figure skyrocket. The added ban on vape products will only create a brand-new revenue stream for criminal syndicates, further impacting Malaysia's economy," Fazli noted.
"While the Health Ministry has assured the people that it will increase enforcement efforts, history has proven time and time again that these efforts have not been effective. It is naïve to think it will be different this time." – July 15, 2022
Main photo credit: NBC News