MIXED-USE buildings are not a new concept. The most recognisable example is the ubiquitous shophouse that have dotted the Malaysian property landscape for decades.
Convenient and functional, this concept has now been extended to high rise towers offering a multitude of investment options to property buyers.
Here we look at the factors fuelling the resurgence of vertical mixed-use buildings, especially in the Klang Valley:
Cross generational appeal
Both young and old alike appreciate the convenience and walkability of mixed-use buildings. Given that horrendous traffic jams are very much part of an urbanite's existence, there is a lot of appeal in being able to walk to your convenience store, pick up the laundry or catch the latest blockbuster all within the same building.
Business owners rely on the relationships built from this live-work-eat lifestyle also. Easy access and good location are huge selling points when setting up a business in a mixed-use building.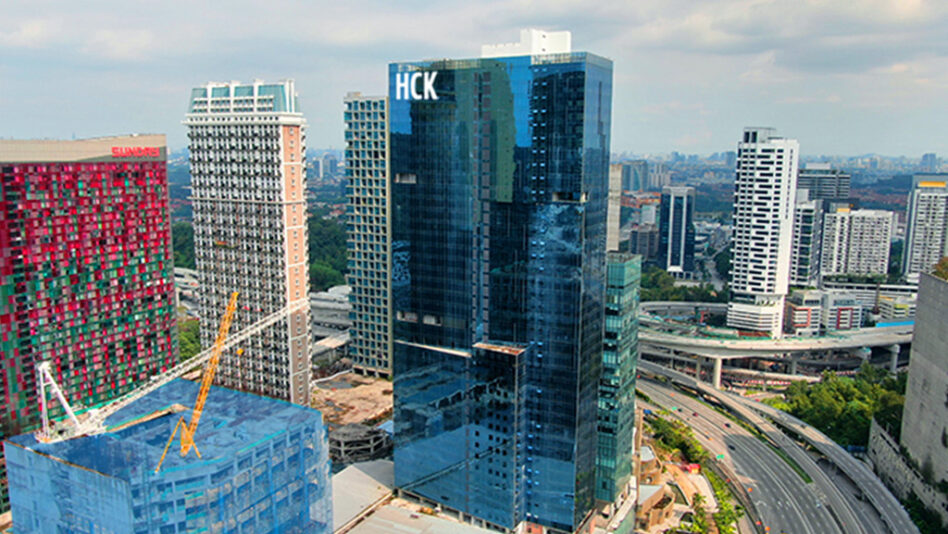 Tangible shops are still in vogue
Not every business has been shifted online or forced to close due to the pandemic. There a wide number of services that still need a business premise – salons, clinics and restaurants are just a few examples.
Having them close to residential components is a huge benefit to both business owner as well as residents, creating a sustainable synergy for the entire building.
Benefits of dealing with commercial tenants
Many landlords prefer to deal with commercial entities rather than residential tenants for a plethora of reasons.
One benefit of this is that many businesses will be open to longer term leases. Furthermore, commercial tenants will tend to ensure the store front is properly maintained to attract customers.
Being in a vertical mixed-use building with substantial office and residential components will also ensure the requisite footfall for the long-term viability of the premises.
For an example of a vertical mixed-used building with great investment potential, visit https://www.hcktower.com/ . – Sept 13, 2023