MALAYSIA is not likely to slip into recession thanks to its pragmatic and responsive policies as well as the diversified structure of its economy which is less dependent on commodities, according to Bursa Malaysia non-executive chairman Tan Sri Abdul Wahid Omar. 
Wahid said one important factor that has contributed to Malaysia's resilience is its strong and stable financial system. 
"Malaysian banks are well capitalised, liquid as well as better managed, and they are effectively regulated and supervised by Bank Negara Malaysia," he was quoted as saying by FMT in his speech at the InvestMalaysia forum today (Sept 14). 
Last month, Finance Minister Tengku Datuk Seri Zafrul Tengku Abdul Aziz was reportd as saying that Malaysia's economic outlook could be hurt by pessimism in the global economy even as officials keep to current domestic projections for growth 
He also noted that while Malaysia's expansion has been strong after the reopening of borders and amid booming exports, it must be prepared for a slowdown in the world economy.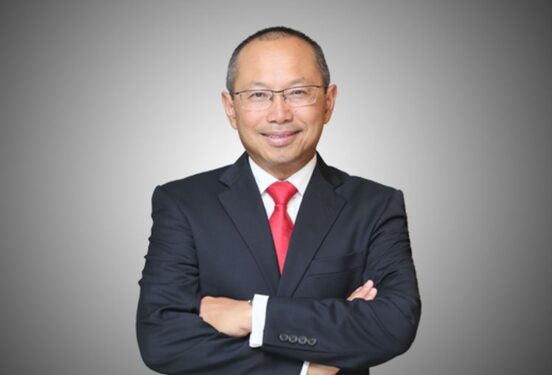 However, Wahid remarked today that the country's financial system is complemented by well-functioning debt and equity markets valued at RM3.5 tril as of June 30, 2022, where the debt capital market accounted for RM1.8 tril and the equity capital market made up RM1.7 tril. 
"Malaysia is also home to the world's leading Islamic capital market, valued at RM2.3 tril, which is almost two-third of (the value of) the total capital markets," he added. 
On the global front the former economic affairs minister acknowledged that the US-China trade tensions and the Ukraine-Russia conflict have also caused commodity prices and logistics costs to skyrocket, resulting in high inflationary pressures globally, forcing central banks to tighten their monetary policy to rein in inflation. 
"This is likely to cause economic slowdown and potential recessions in some countries in 2023," WahidW said. 
This includes Malaysia, which raised its overnight policy rate by 25 basis points (bps) to 2.50% this month – the third consecutive increase this year. – Sept 14, 2022