FEW months ago, a Malaysian adult entertainment celebrity broke up with a local male model and immediately set abuzz a lot of speculations about her short-lived one-month relationship.
Some feel that adult entertainers or porn stars are just humans and have feelings, too, like you and I. They treat porn as merely a profession or an industry – after the act is done, they are back as normal people.
But some beg to differ. They said porn stars are extremely hyperactive with their sexual urge sometimes confusing them with true love. Hence, some porn stars find it hard to have a serious love affair behind the camera.
"It can be really difficult for a porn performer to find a significant other (half) that is accepting of their career choice since their career choice includes sex with many partners," shared Lee Roy Myers, the Canadian pornographic film director, producer, screenwriter and one of the creators of WoodRocket.com.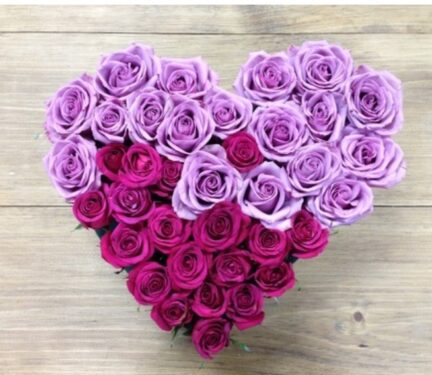 Porn stars find soul mate in porn
Perhaps finding love among their peers in the industry may be easier whether it is their film director, cameraman or simply a fellow partner in porn.
Well, a little Google search on the Internet led me to this: Peter North and Jewel De Nyle met during porn and became a couple. But falling in love was not always reciprocated and thus, North was reported to be interested in fellow porn actress P.J. Sparxx who had some porn scenes with him. However, they became friends.
Other couples who found love in the same industry are Traci Lords & Tom Byron; Mona Lisa & Jonathan Morgan; Samantha Strong & Randy Spears; Celeste & Paul Norman; and Katja Kassin & Sledge Hammer.
Redbled, an adult content site listed Top 20 married porn stars and divorced porn star couples in 2022. The Editor's Choice for the top ranking porn star couples are Francesca Le and Mark Wood. Both were married in 2001 and still going strong.
So, can we sum up by saying porn stars do find love?
"At the end of the day, porn stars are just normal people. They want to have dates that aren't solely surrounded by sexual events. So, regular dating is pretty chill and mellow," revealed writer OsianaTepfenhart who experimented herself by dating porn stars.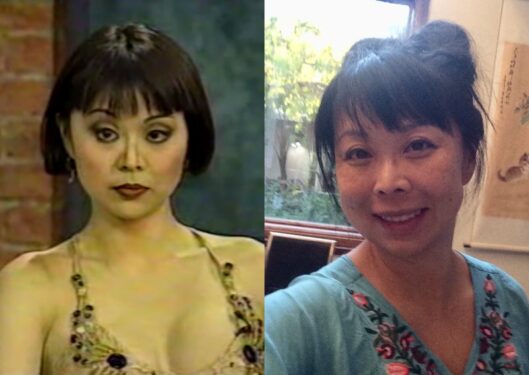 Confession of ex-Singaporean porn star
While some porn stars can celebrate their love anniversaries, not many end up as fortunate as them. Remember, Annabel Chong who was touted as the most famous Singaporean porn star of the 1990s?
She shot to international stardom in 1995 by acting in "The World's Biggest Gang Bang" with a record-breaking feat of having sex 251 times for 10 hours with about 70 men.
"Being famous quickly wasn't fun anymore. It was never all that fun to begin with. I'm nearly 50. I probably don't have that sort of drive anymore," she admitted to Vice.com.
"Boyfriends may come and go but ex-boyfriends are forever. Well, you might as well have good ex-boyfriends. I'm a very live-in-the-moment sort of person. I'm with somebody because I like them. I don't have any sort of agenda where I want to like, getting married, have children, that sort of thing."
To sum it up, whether porn stars will have a successful love life or otherwise depends very much on the individual, hence this is a very subjective topic. To me, I will just continue having my popcorn and be a couch potato … if you know what I mean! – Aug 7, 2022
Francis Yip is an award-winning writer and HRDF (Human Resource Development Fund)-accredited Trainer. He is also the CEO of Franciswriter Dot Com and guest lecturer in The One Academy.
The views expressed are solely of the author and do not necessarily reflect those of Focus Malaysia.