CHILDREN with Autism Spectrum Disorder (ASD), Down syndrome and other neurodivergent problems need special attention, care and therapy.
In 2021, a total of 589 children aged below 18 in Malaysia were diagnosed with autism spectrum disorder (ASD) and this number of children who faced neurological issues is alarming year by year.
In fact, the World Health Organisation (WHO) Comprehensive Mental Health Action Plan 2013-2030 and the World Health Assembly Resolution (WHA73.10) has called for countries to address the social, economic, educational and inclusion needs of people living with mental and neurological disorders, including autism, Down syndrome and others.
Little known amid the small Mantin town in Negri Sembilan is the Little Angels Nurturing Care Centre, a therapy centre founded in April 2022 for children with special needs, namely autism, Down syndrome, behavioural problems, speech delay and developmental delay.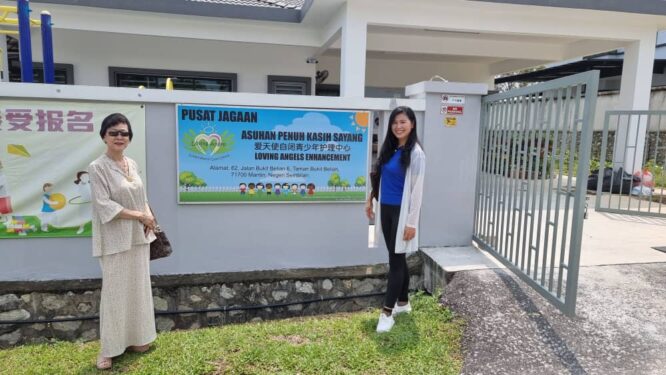 According to the centre's founder Dr Jacyntha Lo, many parents face difficulty to care for these special children as they are not trained.
"These children need special therapies such as our early intervention program (EIP), speech therapy, occupational therapy, physiotherapy and behaviour therapy," she explained.
"Hopefully, by giving them these special care and therapies, the children regain independence in all areas of their lives and overcome barriers that affect their emotional, social and physical needs."
The Little Angels Centre is also facilitated with a "Snoezelen room" which provides a controlled multi-sensory environment (MSE) or therapy to soothe and stimulate the senses of those with autism and other developmental disabilities, dementia or brain injury.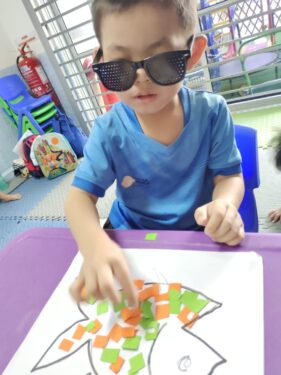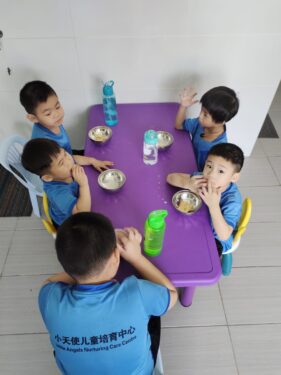 While the centre cares for children with special needs, its sister Loving Angels Enhancement Care Centre focuses on teenagers who are underprivileged and need special attention.
"The recently launched centre has just helped a girl who stays in a hut which doesn't even have basic pipe water and electricity," revealed Dr Lo. "She draws water from the nearby fish pond and we manage to get the authorities to look into the poor condition of her family."
Both centres are owned and managed by Muhibbah Food Bank Malaysia, a non-profit organisation which provides foods and other basic and essential items to the homeless and underprivileged.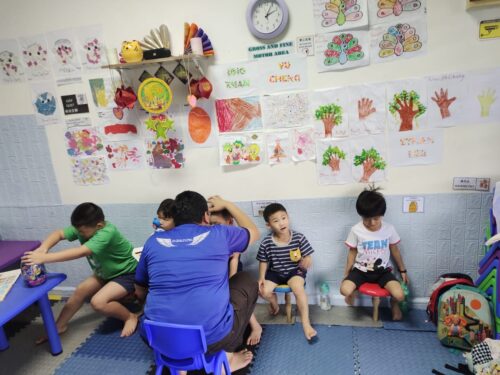 When asked what the greatest challenge is to manage the two centres, Dr Lo said pointed to looking for volunteers and sponsors. "We need more people as well as the community to come and lend a helping hand and financial support as the operational costs are high and volunteers are rare nowadays," she pleaded.
"Only by creating a safe and conducive space for autistic, neurodivergent and the underprivileged children can we make this world a better place." – June 25, 2023
Francis Yip is a fashionista and an award-winning writer and a HRDF (Human Resource Development Fund)-accredited trainer. He is also the CEO of Franciswriter Dot Com and guest lecturer in The One Academy.
The views expressed are solely of the author and do not necessarily reflect those of Focus Malaysia.