WATER woes encountered by villagers in Kelantan should not pose a major threat that hinders PAS from continuing to rule the state government.
The rationale provided by caretaker deputy menteri besar Datuk Mohd Amar Nik Abdullah is that villagers and residents of rural areas have the choice of erecting tube wells or the conventional wells.
Moreover, the four-term Panchor state assemblyman reckoned that villagers understand water-related problems in the state and will not hesitate to find their own solutions.
"We've done our part explaining in the best way possible how to overcome a particular water-related problem to the affected community. Based on our own experience meeting the people, they do understand," Malay language daily Berita Harian cited the PAS vice-president as saying.
"But the uproar is because the water issue is both politicised and sensationalised. When this happens, even small issues can be blown out of proportion. That's the problem."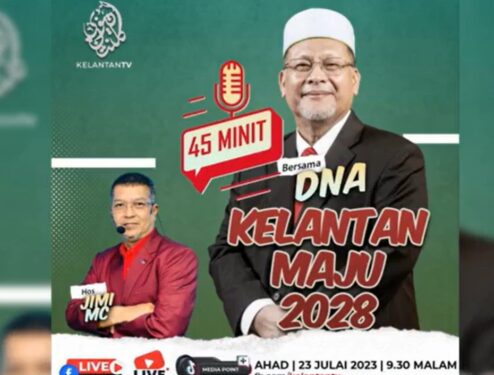 Added Mohd Amar: "The villagers understood the predicament and would sometimes solve the water woes by themselves. For example, if there is no government water, they will install a tube well or dig a well. They (the community) find their own solution. That's water supply is never a big issue in villages."
The former International Islamic University Malaysia lecturer, however, admitted that there are places where well erection is not feasible while some places require constant water supply by tanker trucks.
"There are also places where we have solved (the water problem) but maybe our weakness is not communicating what we do to the community," revealed Mohd Amar.
"For example, Teluk Mesira in Bachok experienced water problems before I became a state representative. But thank God, the issue has been settled after we built a mini water treatment plant there.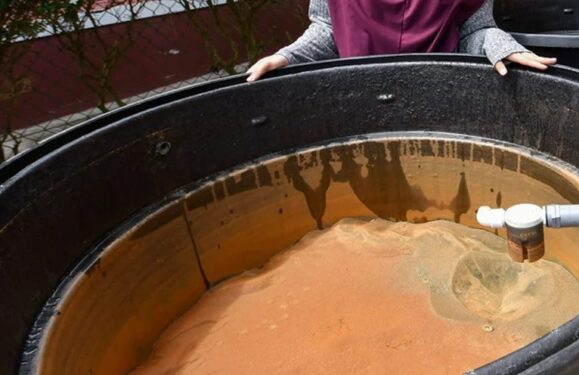 "We did that specifically for the Teluk Mesira area by using the so-called oxygen technology created by a Kelantanese engineer to clean the water. I saw with my own eyes that the water can be drunk directly from the tap because it is clean," he recalled.
However, the achievement was not widely disseminated. "But it's human tendency that people often overlook positive efforts by the government does while harping on whatever is negative. That eventually became a problem as we now face political attack instead of the real issue," added Mohd Amar. – Aug 10, 2023