GREATER enforcement efforts from the authorities and a robust consumer education campaign are critical to stemming the expected increase of black market goods resulting from the increasing cost of essential goods and income crunch faced by Malaysians.
This follows recent news reports that coffee shop operators were forced to increase their prices in tandem with the price increase of essential products like condensed and evaporated milk, sugar and plastic bags which eventually led to the rise in their operation cost.
"The spike in prices of essential items may be indicative of broad-base inflation setting in as a result of the low-interest rate regime," commented Consumer Choice Centre (CCC) managing director Fred Roeder.
This can be problematic as household incomes have not recovered from the impact of the COVID-19 crisis and income stretched consumers will naturally turn to cheaper alternatives for their everyday goods and services.
"We believe that criminal syndicates will seize this opportunity to bolster the supply of black market products into the Malaysian market, and they would be enabled by the opening of borders between states and very soon, countries," opined Roeder.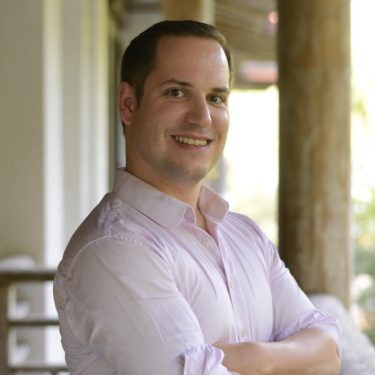 In addition to household essentials like rice and cooking oil, CCC foresees an exponential influx of illegal cigarettes into the country.
"Surprisingly, even prices of illegal cigarettes which currently commands close to 60% of market share, has risen significantly, enriching criminal syndicates with even higher margins," Roeder further remarked.
"Nevertheless, the price difference between legal and illegal cigarettes remains extremely wide due to Malaysia's high tobacco excise duties."
Roeder went on to urge the Government to take action to strengthen enforcement measures to stem further leakages to the black market by enforcing stricter regulations and implementing new and improved technologies to combat the black market and safeguard customers with higher quality and safer products.
"While the Buy Malaysian Products campaign can reinvigorate the retail sector, there should also be a nationwide campaign to educate consumers against buying contraband product," he added. – Nov 28, 2021