WINNERS of the inaugural ShangHai Business Media-rekatone.com (SRODA 2023) Outstanding Design Award will be announced on Dec1 at a gala award dinner in Kuala Lumpur!
A total of 54 awards are up for grabs, of which the esteemed judging panel has completed the selection process.
"It is not every day that we get to witness creativity, innovation and sheer talent in the world of interior design and built environments. Such is the general view of our judges which underlines the high quality of the works presented by all contestants," ShangHai Media Sdn Bhd CEO Datin Dr Cherlin Cheah pointed out.
"Soon, we will unveil the remarkable winners of the nine categories awarded by SRODA 2023, a proof of the incredible work, innovation and creativity happening in this dynamic industry."
A celebration of vision, creativity and tireless dedication of interior designers and professionals who transform spaces into works of art, SRODA 2023 is a partnership between ShangHai Business Media – Malaysia's oldest Chinese business magazine – with rekatone.com which is Malaysia's multiple award online interior and makeover consultancy e-bidding platform. FocusM is the English media partner for the event.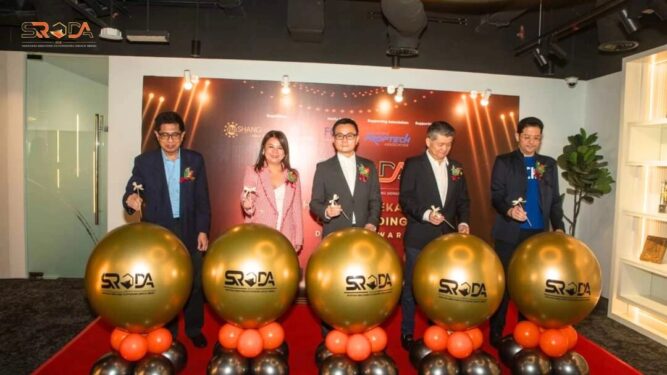 "Selecting the winners out of more than 100 applications was no small feat. Our panel of expert judges from different industries related to property and interior ecosystems meticulously evaluated each entry based on criteria that reflect the industry's highest standards," revealed rekatone.com founder and CEO Jacky Chuah.
"Transparency and fairness were at the forefront of the judging process, thus ensuring that each design was given the consideration it rightfully deserved."
In fact, SRODA 2023 is just one of many of rekatone.com's commitments to support and uplift the interior design industry by emphasising a sustainable ecosystem.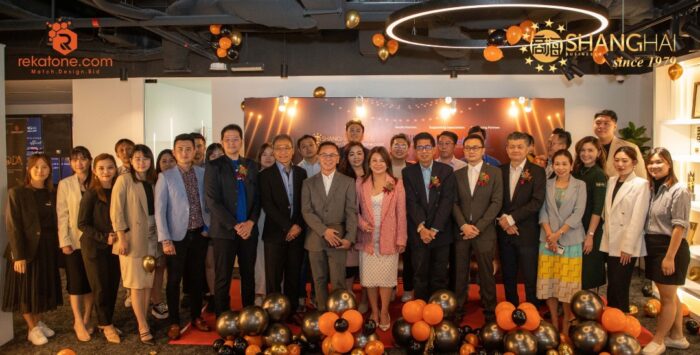 "Their online makeover e-bidding platform has proven to be a game-changer, connecting homeowners with top-tier designers effortlessly," asserted ShangHai Media's Cheah.
"ShangHai Business Media will add its experience refined in years of award organising work, connections and professionalism by guaranteeing a smooth process and fair judging to the awardee's journey."
Insofar as the future of interior design is concerned, rekatone.com's Chuah has this to add:
"Trends are ever evolving and innovations are around every corner. SRODA 2023 is undoubtedly shaping the trajectory of the industry by inspiring new generations of designers to reach for the stars." – Nov 17, 2023