SWEATING, punching, kicking and doing it all in style were the order of the day for 197 participants and guests who attended an exclusive event hosted by CTH Unlimited at a trendy club here recently.
The event was to celebrate the launch of CTH Unlimited's brand-new look as well as to introduce its latest range of quality, stylish and affordable apparels.
CTH Unlimited is a special collection introduced by CHEETAH, a household name in stylish and sports apparels. The brand caters especially to fashion conscious and trendy young Malaysians and now spots a new logo design that symbolises the infinite potential of youth.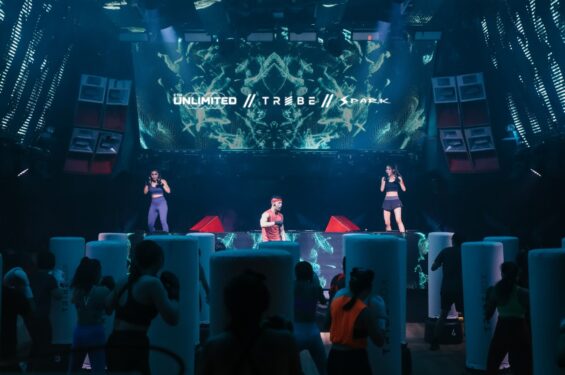 As part of the launch event, CTH Unlimited also unveiled a power-packed range of apparel dubbed "The Challenger" which has been specially crafted by CHEETAH's creative director and renowned fashion designer Datuk Jovian Mandagie.
"Young Malaysians today are both fashion savvy and highly conscious about getting value for money," commented Cheetah Holdings Bhd executive director Roy Ho Yew Kee.
"CTH Unlimited's new look and range provide the perfect blend of style, comfort, quality and is fashion forward so as to appeal to this young and fast-growing market. As part of its brand evolution, CTH Unlimited will also be releasing more styles and variety for its women's category," he added.
Meanwhile, Jovian who is also the creative director of Cheetah Holdings described "The Challenger" as an ideal opening statement for CTH Unlimited upcoming range of apparels as it was inspired by the adrenaline rush of boxing and is tailored to be a fearless collection exclusively for those who dare to be different.
The event features CTH Unlimited latest collections amid high-intensity, upbeat and fun boxing session, spearheaded by TRIBE Boxing Studio and held at the dance floor area of Spark Club KL.
Malaysians who want to know more about the range of apparels offered by CTH Unlimited can visit www.cthunlimited.com.my. – March 6, 2023