BADMINTON legend Lee Chong Wei who has all these while been rendering brotherly advice to out-of-form independent shuttler Lee Zii Jia with the hope of motivating him out of the doldrums has probably for the first time lost his cool with his yet-to-truly-shine successor.
This comes as the former World No. 1 and triple Olympic silver medallist hit out Zii Jia and his coach Wong Tat Meng for sparking yet another controversy by venting their frustrations on the Badminton Association of Malaysia (BAM) over apparel rule for independent players.
Just 24 hours earlier, Tat Meng, 41, who only joined Zii Jia's outfit Team LZJ last month, took to social media and accused BAM of bullying independent players over the new rule of disallowing independent players to train at Akademi Badminton Malaysia (ABM) if they do not don apparel from the same sponsor as the national team.
For the record, the national team is currently sponsored by Japanese sports equipment brand Yonex while Zii Jia was funded by Victor.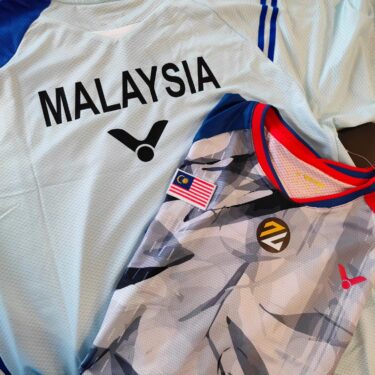 Apparently, it was Chong Wei's brainchild that BAM allows professional players to join the training at ABM once a week.
"I usually stay quiet and try not to get involved but enough is enough," Chong Wei who is also a Road to Gold (RTG) programme committee member and the team manager for the Paris 2024 Malaysian badminton team, told Timesport (sports section of New Straits Times).
"Why is it always about him (Zii Jia)? And his coach (Tat Meng) who just started has already stirred up controversy."
Under current circumstances, Chong Wei who was ranked first worldwide for 349 weeks, including a 199-week streak from Aug 21, 2008 to June 14, 2012, has this to say:
"In this case, you have to respect the national body. If you feel it is a problem and you can't meet the requirements, don't come. How come there wasn't an issue from the other independent players? Why didn't (independent men doubles pair Ong Yew Sin-Teo Ee Yi) make a big deal out of it?"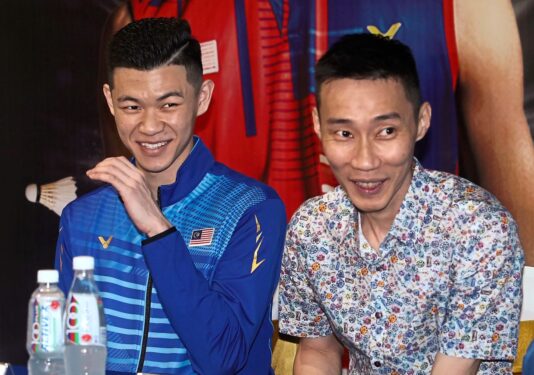 Elaborating further beyond the attire issue, Chong Wei who was inducted to the BWF Badminton Hall of Fame on May 2 this year was cited by StarSports as saying:
"He is selfish as he only thinks about himself and not about BAM or other players. He is the one who threw away BAM and now they are giving him an opportunity to train there once or twice a week and he wants to create a problem.
"He is the only player with so many issues – one after another. I have not commented on any of his issues before this but this is one time too many.
"If you want to enter and train at ABM, then you need to follow their rules. If he does not want to cooperate, then he can choose to not train there."
It is the hope of every badminton fan that a solution can be found swiftly for the World Championships will commence next week (Aug 21-27) in Copenhagen, Denmark. However, the next big assignment for both the national and independent players is the Hangzhou Asian Games which will run from Sept 23 to Oct 8. – Aug 17, 2023