THE Federation of Sundry Goods Merchants Associations of Malaysia (FSGMAM) has urged the 13 members of the Parliamentary Special Select Committee (PSSC) on Health, Science and Technology to consult retail businesses on the measures proposed in the Control of Tobacco Products and Smoking Bill 2022.
FSGMAM president Hong Chee Meng claimed that the proposed Bill, which aims at banning tobacco and vape products to those born after 2007 as well as retail displays, was made without detailed research and consultation with retail businesses who are "front liners" in the retail sector.
"The PSSC needs to consult all those in the retail businesses before making a decision as it will impact businesses and change the way the retail sector operates," he pointed out in a media statement.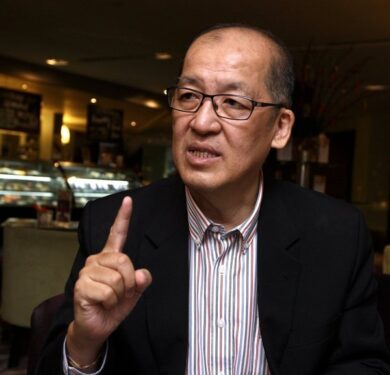 As there has not been any discussion with the retail businesses, Hong said FSGMAM members are unaware of how the new policy change will be implemented and what requirements are in store for the retail sector.
"We only read from the news that the Health Ministry (MOH) wants to stop sale to individuals born after 2007 and that there may potentially be a digital tracking system that will be introduced to track and monitor transactions on tobacco and vape products," he noted.
According to Hong, sales of tobacco products provide a steady flow of income to cover the daily operational cost of sundry retailers, hence enabling them to recover from economic setbacks due to the COVID-19 pandemic.
"The ban will gradually take away our revenue stream in the long run," he lamented.
"In addition, we also have tough competition from illegal products. There are so many products in the market that do not comply with MOH's laws and they are all sold below the minimum price of RM12.00 as required by MOH."
Hong called on the authorities to focus on combatting the sales of illicit tobacco products first, which he said is causing the country to lose billions of tax revenue while at the same time impacting legitimate businesses, before implementing any new measures and policies.
"FSGMAM hopes that the PSSC will invite all retail businesses for an in-depth consultation on this matter before finalising their decision on the bill," he added.
"More studies needed"
"In fact, more studies and reviews need to be done given that it will have an impact on the retail businesses."
The Government's GEG plan proposes penalising the sale of cigarettes, tobacco and vape to anyone born after 2007 with a maximum RM20,000 fine to sellers.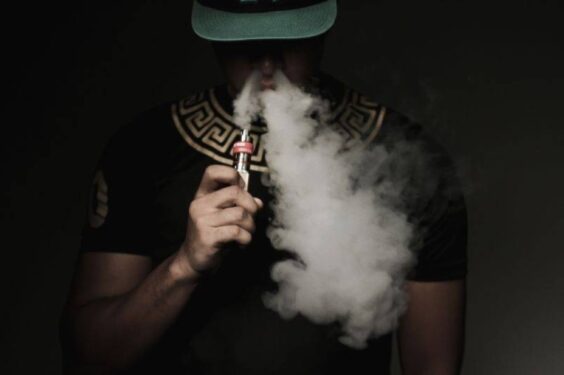 The Bill also provides a maximum RM5,000 fine to those possessing, buying or smoking cigarettes or e-cigarette products – i.e., teenagers and children currently aged 15 years and younger.
The Bill has since been referred to a PSSC after heavy resistance and outcry from lawmakers, industry players, doctors groups and even the health PSSC.
Similarly, the Malaysian Vapers Alliance (VPA) urged the health PSSC to engage with all stakeholders, including consumers, instead of hearing only "one-sided views" from anti-vape groups.
In a statement, VPA president Khairil Azizi Khairuddin said even though it has been one month since the Bill was referred to the PSSC, businesses and non-governmental organisations (NGOs) have yet to be called in for consultations.
"We urge the PSSC not to make any decisions without holding consultation sessions (with groups like ours)," he said. "This is to ensure the review process is inclusive and takes into consideration feedback from all parties."
Khairil also expressed concerns about the timeframe to review the Bill now that the next Parliament session has been brought forward to early October.
"In comparison, the recently passed anti-hopping law went through many months of consultations and discussions with inputs from various parties," he noted.
"To this end, MVA urges the PSSC to take time to hold consultative and discussions sessions with various parties instead of rushing for the Bill to be re-tabled in the next Parliament session," he said. – Sept 10, 2022