AS the Penang state polls draw near, the fervour intensifies due to the persistent controversy surrounding Bayan Lepas candidate Datuk Dr Dominic Lau Hoe Chai from the Perikatan Nasional (PN) coalition. Lau's problems with the PAS branch in Penang are not over.
Lau, who is also the Gerakan president, has faced strong opposition from PAS Penang.
PAS Penang commissioner Muhammad Fauzi Yusoff addressed the issue and suggested a unique approach to the campaign. He recommended that Lau bring his own party machinery to support his election bid in Bayan Lepas, as PAS itself has limited resources.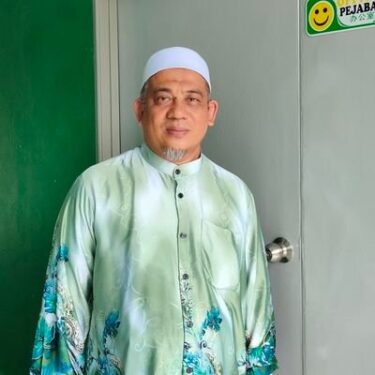 "Now, each candidate has to bring their own machinery, so Lau has to bring his own machinery," said Fauzi.
"We ourselves do not have enough machinery, and in fact, our machinery is needed in other areas that require assistance. So, whoever is contesting, they need to lead their own machinery and bring their own support."
The call by Fauzi reflects the tense relations between PAS and Lau, which came to the fore following an incident in Sungai Dua last Tuesday (Aug 1). During that incident, Lau was asked to leave a PN ceramah (talk) because he attended without an invitation.
Moreover, Seputeh MP Teresa Kok Suh Sim weighed in on the matter. She emphasised the significance of grassroots support in the Bayan Lepas state assembly (DUN), which holds a majority of Malay voters.
The DAP leader has called for Gerakan to have some "dignity and self-respect" and quit PN over the recent treatment of its president Lau by PAS.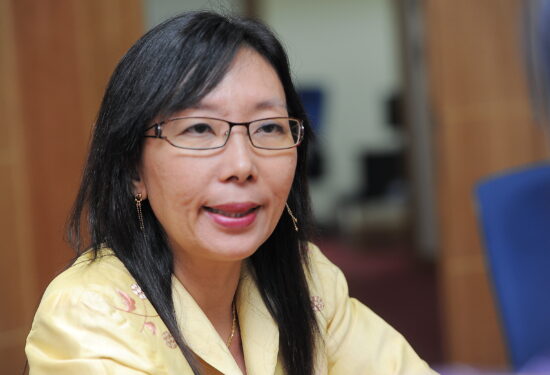 "PAS's objections to Lau's candidacy in Bayan Lepas reflect the sentiment of the local Malay community, and it's crucial for any candidate to garner the support of this demographic," she added.
The Bayan Lepas seat has long been contested territory for PAS but the party eventually acquiesced to the decision of the PN leadership to name Lau as the candidate.
As the state polls draw closer, the race for the Bayan Lepas seat becomes more intense, with Lau facing challenges in consolidating support from various segments of the electorate.
The state polls in the six states scheduled for Aug 12 are anticipated to be closely watched, with the outcome potentially shaping the political landscape in the country. – Aug 6, 2023
Main photo credit: New Straits Times