AS the property market slowly but surely awakens from its pandemic-induced slumber, many investors are capitalising on the slight dip in values of previously premium and established locales.
One such area is Damanasara, which has proven to be hugely attractive to investors with prices firmly rooted in the premium segment over the last few decades.
No matter the area – be it the original residential enclaves of Jaya and Heights, or the commercial Uptown or Mutiara districts – the "Damansara" prefix almost always ensures that demand and prices for all manner of properties remain high.
There are a number of reasons for Greater Damansara's appeal to property investors, not least of which is its location as the perfectly situated satellite town.
Perfectly positioned in between Petaling Jaya and Kuala Lumpur, its prime location makes it popular for commercial and office spaces.
Its appeal for retail operations is closely linked to the fact that the Greater Damansara locale is now home to close to half-a-million well-heeled residents.
The enduring success of established Damansara Uptown area is further embellished with The Starling Mall now anchoring this retail and commercial district which attracts a steady stream of footfall daily, as envisaged by the always crowded car parks in the vicinity.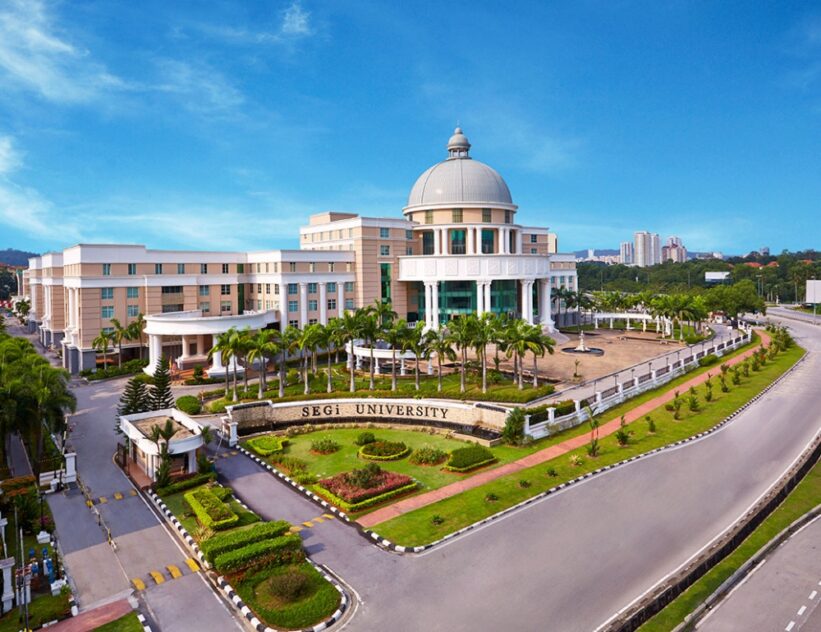 The catchment area is also further boosted by the presence of large tertiary education institutions such as SEGi University, which has its flagship campus in Kota Damansara.
The large student population, both international and domestic, also help ensure a young, hip crowd are regular patrons to the large retail expanse that is The Curve as well as IKEA's flagship store.
Property investors now see an opportunity as the pandemic led to an industry-wide slump, allowing them to now buy into the Greater Damansara locale at slightly lower rates.
Many are casting their eye towards the Damansara Perdana locale which offers a number of commercial, retail, working and lifestyle solutions.
Alongside the LDP, the newly opened DASH Expressway has greatly improved access to this part of Damansara, making investment opportunities look all the more appealing, especially with prices yet to sky-rocket back to pre-pandemic levels.
To find out more about possible property investment opportunities in Damansara Perdana, visit https://hckgroup.my/hck-tower/. – June 9, 2023
Main pic credit: ProLintas