DURING the recently concluded UMNO general assembly, party president Datuk Seri Ahmad Zahid Hamidi announced that Tengku Datuk Seri Zafrul Abdul Aziz will lead the party's charge during the Selangor election due this year.
The appointment of the International Trade and Industry Minister to re-capture a crucial state like Selangor caught many by surprise. Unlike others tasked with other states, Tengku Zafrul is a political novice.
In fact, during the 15th General Election (GE15), he lost in the Kuala Selangor Parliamentary seat. Despite the defeat, the politician known to be close to the royalties was appointed into the Cabinet by Prime Minister Datuk Seri Anwar Ibrahim.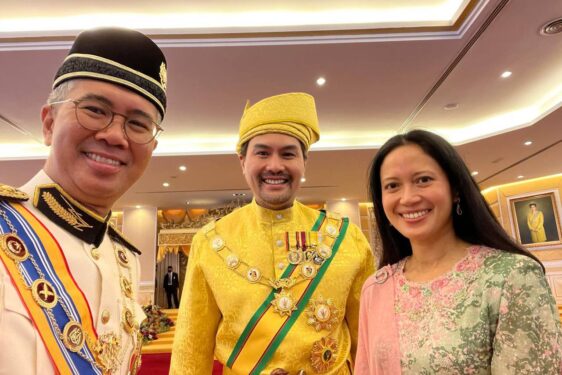 A Pakatan Harapan (PH) leader – speaking on condition of anonymity – said Zafrul's Cabinet appointment was questionable and may weaken the PH-Barisan Nasional (BN) bloc that will take on the emerging PN.
"Tengku Zafrul was rejected by voters. What is the rationale of appointing someone who lost in a seat to lead UMNO's campaign in Selangor? It just doesn't make sense and may be a liability," the PH leader told FocusM.
In fact, the ex-CIMB Group CEO's appointment into the Cabinet had only alienated him further from the public.
Rightfully, the source reckoned that Tengku Zafrul who held the Finance Minister portfolio during the short-lived administrations of Tan Sri Muhyiddin Yassin and Datuk Seri Ismail Sabri Yaakob should have laid low after the electoral defeat instead of having lobbied to re-enter the Cabinet.
"By so doing has earned Zafrul the 'backdoor minister' tag which would not be helpful to BN-PH in the upcoming elections, widely speculated to be held in June."
Meanwhile, a Perikatan Nasional (PN) leader from Klang told FocusM that Tengku Zafrul's appointment had only boosted PN's chances in the state.
"As we all know, Tengku Zafrul is from the kluster kayangan (elite cluster). Throughout his life, everything is handed to him on a silver platter. He is not relatable to the ordinary folks whose main concerns are bread-and-butter issues. This is one of the reasons why he lost in Kuala Selangor," he rationalised.
The PN leader further pointed out that Tengku Zafrul's campaign during GE15 was "over the top" and this had backfired. During last year's polls, Zafrul had executed a series of publicity stunts to woo voters, including changing the engine oil of motorcyclists in Kuala Selangor and working in oil palm estates.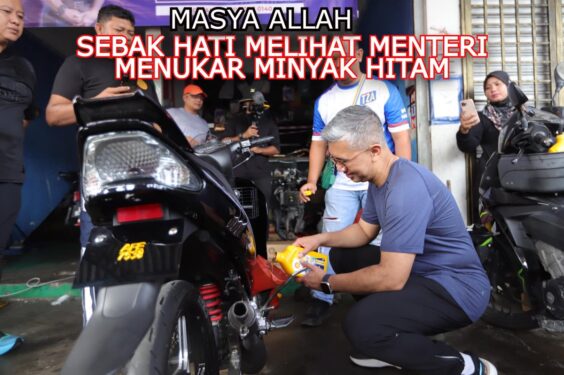 "These tactics may work in the 1970s or 1980s. But this is the 2020s now. It just shows how detached Zafrul is from reality. And as far as PN is concerned, that is a good thing. We hope he helps to score more open goals for UMNO-BN-PH. Then, PN stands an even better chance to wrest the state," the source added. – Jan 18, 2023
Photos are from Tengku Datuk Seri Zafrul Abdul Aziz's Facebook