VOCAL Pakatan Harapan critic Dr Boo Cheng Hau has cautioned the coalition against accepting the Malaysian United Democratic Alliance (MUDA) into its fold as he claims the new political party seeks to replace PKR.
The former Johor DAP chief alleged that the funders behind MUDA are out to "deliberately undermine" PKR because the long-term existence of the latter – a Malay-dominated multi-racial party – "poses the greatest threat to the political champions of single-race and religious hegemony".
"We – DAP, PKR and some Amanah leaders who were originally from PAS but with progressive thinking – have all worked together and fought Barisan Nasional's (BN) hegemony for more than 20 years.
"We should not accept newcomers to replace our long-term comrades in PKR (with) a new comrade-in-arms," he said.
The Johor DAP committee member added that MUDA, which was formed in September 2020, still needs time to prove itself, likening the party to a "new drug that requires some time to see if it poses any side effects".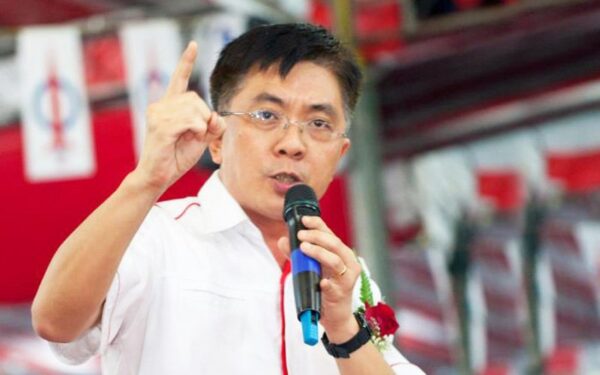 Chinese daily Sin Chew Jit Poh reported Boo as saying this on Friday (Oct 7), an English translation of which the former Skudai assemblyman provided the media with recently.
Boo also noted that while MUDA is a youth-oriented party, the results of the recent Johor state elections showed that the party did not play a big role, adding that the sole seat it won depended on Pakatan making way for them anyway.
"So, why not mobilise the youth groups of Pakatan member parties instead?" he asked.
MUDA contested in seven state constituencies during the state polls in March but only won one seat (Puteri Wangsa), which is still arguably a victory for a new party contesting in elections for the first time.
However, some PKR leaders got ticked off with MUDA after the latter clashed with PKR in Larkin during the state elections, despite the former giving up three of its traditionally-held seats to the latter to contest.
After months of public squabbling between Pakatan and MUDA as a result of the clash, official talks between the two entities to discuss the former's entry into the latter and seat negotiations for the upcoming polls finally began late last month. 
"Conservative statements"
On the other hand, Boo said although MUDA promotes itself as a pluralistic party, some of its leaders' remarks are considered conservative, including a statement several months ago implying that there is no need to abolish racial policies which distinguish between Bumiputeras and non-Bumiputeras.
He was referring to MUDA vice-president Lim Wei Jiet's remarks in April where he said the party is not opposed to race-based affirmative action policies like those targeted at the Bumiputera community but wants them to be better implemented.
As such, Boo said Pakatan must "cautiously consider" whether to admit MUDA or not while ensuring at the same time that the unity between the Pakatan component parties is not undermined.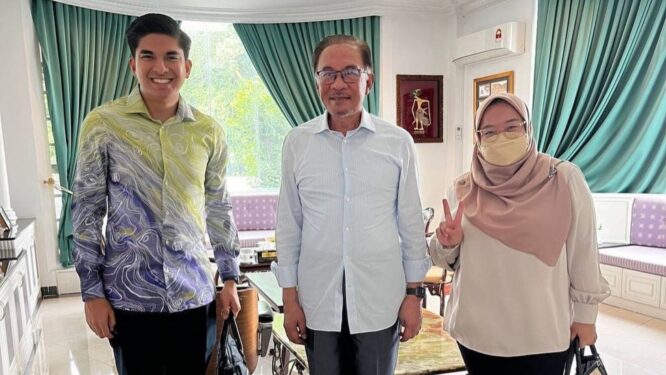 Boo also urged Pakatan to learn from its past successes and failures, listing the fallout from Parti Pribumi Bersatu Malaysia (PPBM) from the coalition in 2020 as one example.
He said he was firmly opposed to PPBM's "dominance" in Pakatan's Johor chapter as it was a new party that had just split from UMNO and ideologically a race-based party.
Working for the benefit of only one race, he explained, was not in line with the pluralism professed by the three major Pakatan component parties (PKR, DAP and Amanah).
"The fall of Pakatan after 22 months in power (as a result of PPBM exiting the coalition) has proved that I was right at the time," he noted.
Moving forward, Boo provided some tips for Pakatan to turn around its misfortunes in the face of an upcoming national general election: when selecting candidates, listen to the voices of the grassroots, pay attention to the complexities of the voters and scrutinise the service records of potential candidates.
Besides that, he said DAP and Pakatan must champion the original reform narrative by taking into account the feelings and interests of all Malaysian people, and not just appease a single ethnic or social group, or risk their credibility dropping even further. – Oct 10, 2022