THE Malaysian Vape Chamber of Commerce (MVCC) is hopeful that the Government will eventually consult the industry on the regulatory and taxation framework as well as the Generational Endgame (GEG) policy first before making any final decision.
While it believes that the Government is taking the right step to introduce regulatory and taxation framework on the vape industry, regulations and tax rate need to be balanced given that they will have impact on local industry players, according to MVCC's secretary-general Ridhwan Rosli.
"Additionally, MVCC disagrees with the GEG proposal as it will ban vape products in the long run," he pointed out in a media statement. "This policy will definitely impact local businesses in Malaysia that is currently worth RM2.49 bil."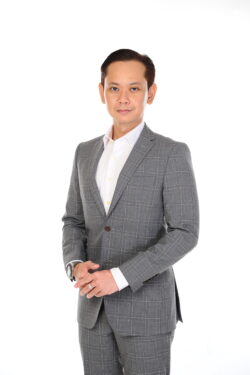 In the re-tabling of Budget 2023 yesterday (Feb 24), Prime Minister-cum-Finance Minister Datuk Seri Anwar Ibrahim said his unity government has proposed the implementation of excise duty on liquid or gel products that contain nicotine which are used in electronic cigarettes and vapes.
"Despite nicotine-based vapes still not legal in the eyes of the law, they are being vastly sold with revenue of more than RM2 bil. Therefore, it is better to have them taxed to discourage vape usage," he justified.
Added Anwar: "The government (also) supports the GEG initiative whereby half of the collection from excise duties for vape and electronic cigarettes will be ploughed to the Health Ministry (MOH) to improve the quality of health services."
However, there was no mention of the tax rate, its commencement date nor details on how the government would regulate the vape industry.
Meanwhile, the Malaysian Vapers Alliance (MVA) is disappointed that the current government is supportive of the GEG proposal mooted by former health minister Khairy Jamaluddin.
Its president Khairil Azizi Khairuddin is of the view that imposing a GEG on vape is counter-productive and will create an inaccurate perception that vape and cigarettes are the same.
"Apart from sending the wrong message to thousands of ex-smokers who switched to vape as a means to quit smoking, it will also deter current smokers from switching to less harmful alternative," he opined.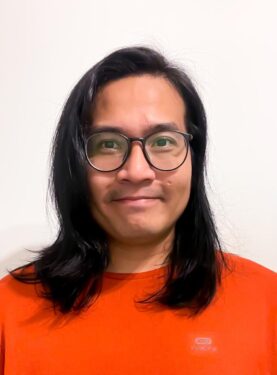 "Multiple independent scientific evidence globally have proven that while vaping has health risks, those risks are significantly less compared to smoking cigarettes."
For instance, Khairil said vaping has successfully aided many smokers to stop smoking cigarettes while countries such as the UK and New Zealand have also supported vaping as a less harmful product compared to cigarettes.
"All these science and evidence cannot be ignored, hence MVA urges the government to conduct thorough assessment before making any further decision on this matter," he added.
MVCC urges the Government to call the industry for discussions on the regulations, taxation and also GEG before making any final decision. – Feb 25, 2023