PURSUING a career in medicine can be a lengthy and expensive process. As a result, doctors start to earn an income much later in life and when they do, almost all earn well.
However, doctors face unique challenges when dealing with financial matters. Managing finances effectively isn't something that was taught in medical school and given their all-consuming career, this leaves them with little time and energy to care and plan their finances.
In over two decades of my interaction with doctors, I have found them wanting unbiased advice from financial advisors who are not enticed by incentives from selling financial products.
Often times, they turn to their peers for help with their financial choices and investing decisions. 
However, every doctor and their family have different circumstances and even though the advice was prescribed with good intentions, the end result can be largely unbefitting.
Essentially, making a wrong financial decision may harm their family's wealth and overall well-being. How can doctors build and protect their wealth? Below are my three financial planning tips:
Avoiding lifestyle inflation
Lifestyle inflation is when someone starts spending more money as they start to earn more. Given their healthy income level, doctors tend to suffer from this phenomenon. After all, they have earned the money and they deserve to spend it with their families.
There is nothing wrong with these upgrades but when this habit is allowed to creep into their life, expenses can quickly pile up. If they do not have a well-defined financial plan to guide them, this will become a threat to their wealth building process. A key aspect of wealth accumulation is the ability to match earnings potential with a high savings rate.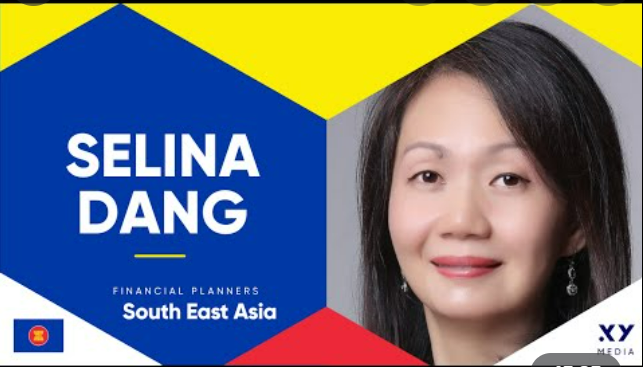 Ensuring optimal level of risk management
The unexpected can happen to anyone. With high income earning potential, doctors must be protected against a variety of risks that could quickly erode their wealth or eliminate their earning potential. The key risk management areas include term life, disability, health, critical illness and medical malpractice indemnity insurance.
Knowing the most important types of protection needed and amount to be insured for each type will help avoid the pitfall of over-insuring and spending more than needed for protection.
Being over insured will result in having little money left over each month for building wealth whilst being under-insured may result in financial catastrophes when illness, disability, death or lawsuit happens. Thus, it is vital for doctors to ensure that they are well protected until they grow rich enough to self-insure themselves.
Do not overlook tax planning
There are two things in life that one cannot avoid – death and taxes. High income earners pay a substantial amount of tax. Hence, doctors need to pay enough attention to their tax planning to take advantage of tax breaks legally. If they are hired, there are tax deductions and exemptions available to reduce tax payments to a minimum amount legally.
If starting a private practice, they should explore the different business entities by picking one that is most tax efficient to help them increase their bottom lines.
Building and protecting wealth takes time, effort and careful planning. With the right mindset and proper guidance, doctors can build and protect their wealth comfortably and consistently. — Dec 5, 2021
Dr Selina Dang, CFP is a licensed financial planner with Coreplus Advisory Sdn Bhd and a certified member of the Financial Planning Association of Malaysia (FPAM).
The views expressed are solely of the authors and do not necessarily reflect those of Focus Malaysia.