BARELY one day after Datuk Seri Jamal Md Yunos was admitted to hospital, the Barisan Nasional (BN) Selangor communications head now faces a bankruptcy suit.
Yesterday (Sept 18), Teresa Kok said she filed the suit through her lawyer Datuk S.N. Nair after Jamal failed to pay the Seputeh MP a court-ordered settlement of RM350,000 following the successful outcome of her defamation suit against him.
On July 26, 2022, the High Court ruled that the Sungai Besar UMNO division chief had defamed Kok and ordered him to pay RM300,000 in compensation and RM50,000 in costs within 14 days.
This after Jamal failed to prove his defence against Kok's accusations.
However, Kok said she has not received any compensation or costs from Jamal to date, almost two months since the court judgment.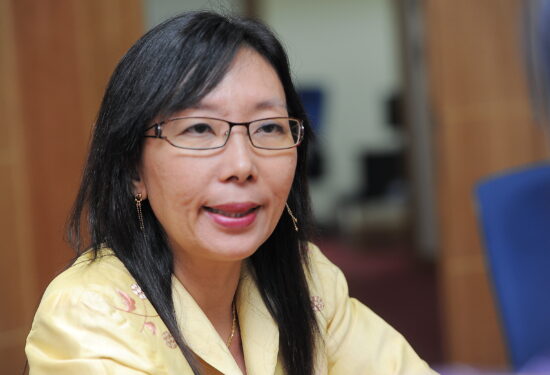 "Therefore, I instructed my lawyer (from) Messrs S.N. Nair and Partners to file a bankruptcy notice against Jamal due to his careless and indifferent attitude."
In a statement, she added that the total amount of damages and costs, together with the interest of the judgment accumulated from 26 July, 2022, to 30 Aug, 2022, amounts to RM 351,479.45.
The DAP lawmaker said if Jamal still does not comply with the demands of the bankruptcy notice, bankruptcy proceedings will be conducted against him and he may be declared bankrupt at the end of the trial.
On Apr 6, 2017, Kok sued Jamal for defamation after he accused her of misappropriating RM2 mil of funds from the Selangor state Government's Yayasan Warisan Anak Selangor (Yawas).
She claimed that the defamatory statement, among others, gave the impression that she had misused state Government funds for her own use and was an unethical person.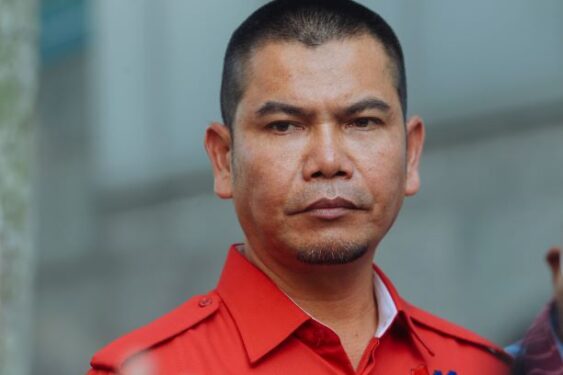 According to news reports, Kok sought RM1 mil in general damages, along with compensatory, aggravated and exemplary damages, and an injunction to prevent Jamal from repeating or spreading the allegations.
Jamal, who has been diagnosed with Stage 4 lung cancer, was warded at the Prince Court Medical Centre in Kuala Lumpur on Saturday (Sept 17), according to his son Amin Daniel Jamal.
"My father collapsed all of a sudden… His condition is now stable and under close monitoring by specialists at the hospital," Amin Daniel told Malay news portal Malaysia Gazette yesterday.
Hailed as the "Red Shirts" leader (a parody of Thailand's "Yellow Shirts" protest against former prime minister Thaksin Shinawatra and his successors), Jamal is notoriously remembered for smashing crates of beer with a sledgehammer in front of the Selangor state secretariat building in Shah Alam back in 2017 in protest of the Better Beer Festival. – Sept 19, 2022