PRESTIGE and flexibility – these are two factors which will attract potential tenants to the Premier Corporate Offices at the newly-minted HCK Tower.
The former is provided by its location in the upscale location of Damansara Perdana and with the shrinking availability of plots for commercial development, the desirability of having a corporate address in this mature and affluent neighbourhood becomes even more pronounced.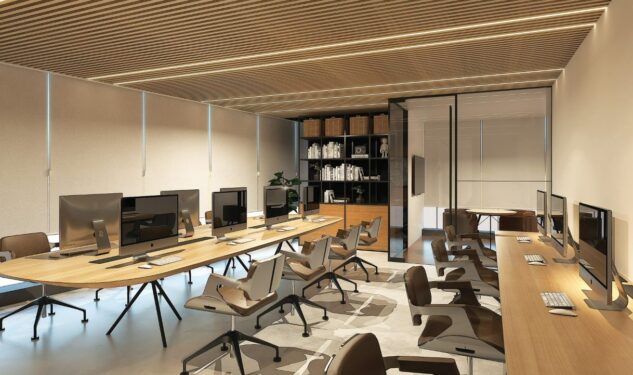 The latter is down to the availability of a variety of layouts and designs that will suit businesses of varying sizes.
"The pandemic has greatly altered the operational needs of many organisations," explained HCK Capital Group's executive director (growth and alliances) Datuk Joseph Hii WS. "Remote work, outsourcing and technological advancements have combined to create a paradigm shift in the way many organisations operate, hence re-defining space usage."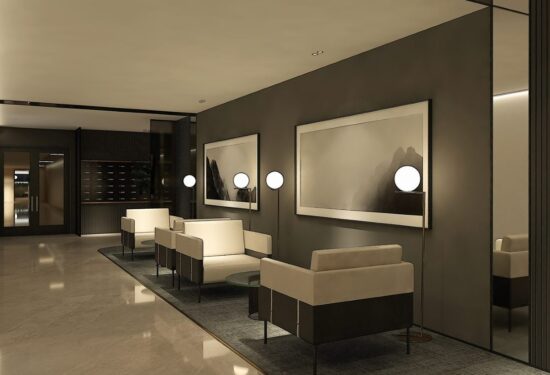 According to Hii, such shift convinced HCK to offer a greater variety of layouts and floorplans to suit businesses of varying sizes.
"Having a lease option also mean businesses are not tied to a long-term mortgage on a fixed asset, allowing for fluidity to react quickly to changes in their respective industries," he stated.
HCK itself occupies the top three floors of this 38-level Grade A corporate tower which sits atop four levels of shopping mall and three levels of basement parking.
Hii pointed to the luxuriously crafted lobby and the impressive façade of HCK Tower as the perfect setting for creating the right corporate perception for potential tenants.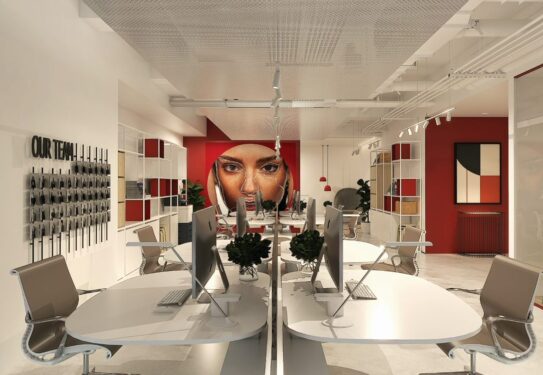 "Creating the right image for a business is essential and we believe HCK Tower has the right credentials to do just that," he noted. "We are excited to invite potential tenants to visit our headquarters for a first-hand feel of these Premier Corporate Offices. We are more than confident visitors will be impressed."
To arrange for first peek at the Premier Corporate Offices at HCK Tower, kindly contact: 016-924 2663.