AS the property market slowly but surely emerges from its pandemic-induced slumber, investors are once again on the lookout for developments that offer great potential.
With the market still finding its legs amidst global economic uncertainties, there are a number of locales which offer great investment opportunities.
One such area is Cyberjaya which covers an area of just under 30sq km in the Klang Valley's southern corridor which was originally conceived to be the 'Silicon Valley of Malaysia' in the late '90s.
Since then, Cyberjaya has become the very definition of modern suburbia, with well thought-out town planning accompanied by ultra-modern infrastructure, making it both picturesque and highly desirable to property investors.
Here are five reasons why Cyberjaya is an attractive proposition:
Recreational spaces aplenty
The first thing visitors to Cyberjaya note is the abundance of public parks and recreational spaces.
This is contrast to the cramped and overcrowded feel of many prime suburbs, giving Cyberjaya an almost resort-like feel which is ideal for young families who yearn for wide open spaces for children and adults alike to enjoy.
Do not underestimate the appeal of having beautifully curated parks at one's doorsteps as the lockdowns have made many people more appreciative of wide, open spaces.
These spaces include 29 acres of natural wetland which have been earmarked for conservation, so future residents need not worry about it being replaced by concrete behemoths.
Epitomising this quality is the Cyberjaya Lake Gardens, a 400-acre 'green lung' designed to give this township the aforementioned resort vibe.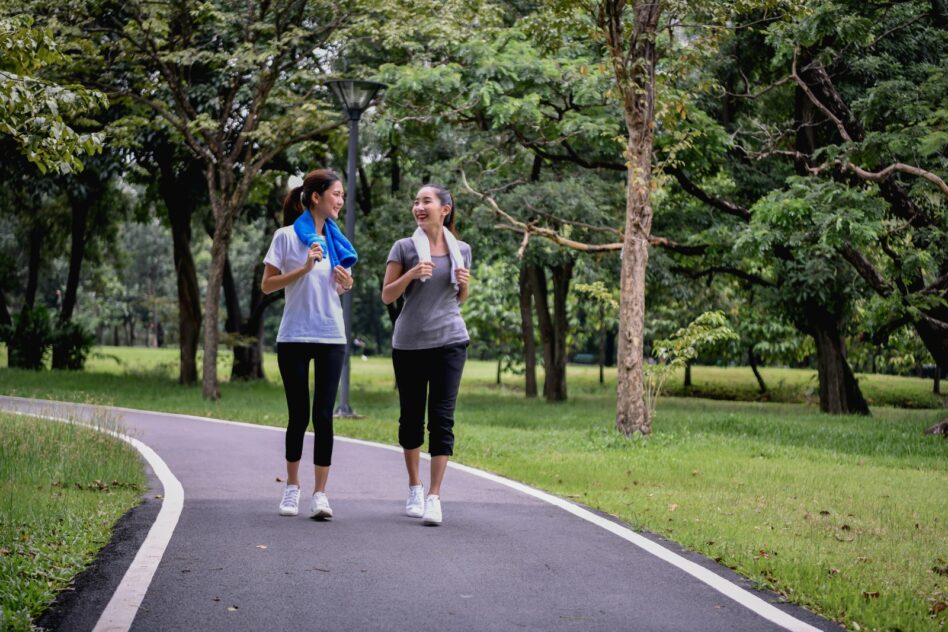 Education hub
Cyberjaya is home to a number of campuses of higher education institutions, including Multimedia University, Lim Kok Wing University and University of Cyberjaya, which attracts tens of thousands of international and domestic students into the vicinity daily.
Having a young and hip student population will drive demand for retail and commercial properties as businesses look to cater to their needs. Needless to say, a large student population will also boost demand for quality rented accommodation.
Expatriate community
A number of multi-national companies have set up base in Cyberjaya to enjoy 'Multimedia Super Corridor (MSC)' status.
This has led to a boost in demand for premium accommodation to house expatriates and their families, who are slowly but surely, returning post-pandemic. Its close proximity to the Kuala Lumpur International Airport also appeals to this segment of the market.
This growing expatriate population is evidenced by the setting up of the Korean International School and King Henry VIII College in Cyberjaya – institutions offering the South Korean and Cambridge syllabus respectively.
Great accessibility
Adjacent to Putrajaya, Cyberjaya is less than half an hour's drive from Kuala Lumpur City Centre.
Easy connectivity is provided by major highways such as MEX, LDP and ELITE, making commuting to and fro Cyberjaya a cinch.
Factor in the availability of MRT stations in MRT City Centre and Cyberjaya Utara, the area is considerably more accessible than the traffic-congested arteries of older suburbs such as nearby Puchong. Regular feeder buses also make getting around Cyberjaya a cinch.
Public amenities
Aside from the public parks, Cyberjaya benefits from being a new township built from scratch under the close purview of the authorities.
Visitors to Cyberjaya will note that simple amenities such as pedestrian walkways are well thought out and unobstructed by illegal traders, hawkers or shops encroaching onto these public areas.
This gives Cyberjaya a very neat, tidy and uncluttered feel that is absent from other over-crowded, cramped, and often chaotic, Klang Valley suburbs.
To find out more about potential investment opportunities in Cyberjaya, visit http://edusphere.com.my/. – May 21, 2023