G CAPITAL Bhd's (GCAP) foothold in the renewable energy (RE) sector is gaining pace with its 70%-owned subsidiary, Solarcity Malaysia Sdn Bhd having inked a 1,100 KWp (kilowatt peak) solar power purchase agreement (PPA) with Aryzta Food Solutions Malaysia Sdn Bhd on Oct 5.
The supply of solar photovoltaic (PV) energy will take place at Aryzta Food's premises in No. 78, Jalan Sungai Pinang 4/7, Taman Perindustrian Pulau Indah, 42920 Pulau Indah, Selangor.
Aryzta is a subsidiary of Aryzta AG which is listed on the Swiss Exchange. Aryzta group of companies which have global presence (operating in North America, South America, Europe, Southeast Asia, Australia and New Zealand) are principally involved in production and retailing of specialty bakery products.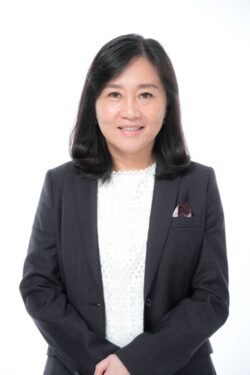 "We are pleased 'to tie the knot' with Aryzta and to progress together with the Aryzta Group towards fulfilling the United Nation's Sustainable Development Goal (SDG) #7 in ensuring access to affordable, reliable, sustainable and modern energy for all," commented GCAP's executive director Datuk Yap Yee Ping.
In fact, GCAP's foray into the RE segment which promises recurring and sustainable top-line is bearing fruits with its solar power projects envisaged to be a major contributor to the group's future revenue and earnings.
According to the group's filing with Bursa Malaysia, the plant will be contributing revenue and earnings to GCAP over a span of 25 years from the effective date.
"To-date, the GCAP group has secured PPA and LOA (letter of acceptance) aggregating to 36.3MWp (megawatt peak), of which the group has completed an installation for 16.1 MWp of solar PV systems," added Yap.
Currently, GCAP has two strong RE assets on its plate – a mini-hydropower plant through Perak Hydro Renewable Energy Corporation Sdn Bhd (PHREC) and solar power projects through Solarcity Malaysia which are both poised to reduce the group's reliance on its transportation services business segment.
At the 11.04am, GCAP was down 2 sen or 4.21% to 45.5 sen with 50,000 shares traded, thus valuing the company at RM146 mil. – Oct 7, 2022