A LOCAL think tank believes that the proposed generational endgame (GEG) policy will have a wider impact on the economy, resulting in job losses, business closures, and deterring future investments.
"The impact of GEG goes beyond just health. Such prohibitive policy will have a larger negative impact on the overall economic ecosystem," Datametrics Research and Information Centre (DARE) managing director Pankaj Kumar pointed out.
"Businesses, be it manufacturers, importers, distributors, or retailers, will be impacted in the long run. Many legitimate businesses will gradually close down, which will increase the unemployment rate. International and domestic investors will be affected as Malaysia will be perceived to be a restrictive country for investments as this measure sets a dangerous precedent."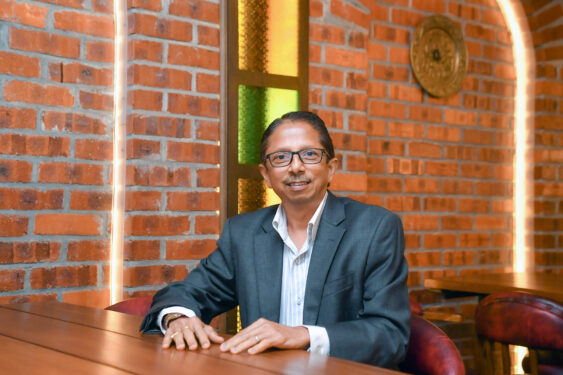 Pankaj further stated that there will also be more complexity in the retail sector, creating unnecessary compliance costs. Enforcement will be very challenging, and illegal products will flourish, rendering the introduction of the GEG policy redundant.
This will also result in lower revenue and cause leakages, he claimed.
Moreover, the RM2.49 bil vape industry, which involves thousands of SMEs and local entrepreneurs with over 30,000 direct and indirect workers, would also be affected by the GEG measure, according to Pankaj.
"The local vape industry has grown from 2019 to 2022 in tandem with a global trend where more and more smokers are switching to vape products.
"The vape industry has already established an ecosystem with multiple industry players and thousands of workers. This is a fact that cannot be avoided or denied. The introduction of GEG for the vape industry will impact local businesses and Malaysian workers greatly." 
Furthermore, with the current economic climate and Malaysia's debt level nearing RM1.5 tril, Pankaj urged the government to focus on stepping up its game in raising revenue and attracting investments, rather than implementing policies like GEG. — March 2, 2023