TAN Ye Fong is now an accountant after being offered a scholarship to study at a local college.
Her sister Ye Mei has started early childhood with Busy Bees, a high-end kindergarten for children of expatriates.
Both came from the B40 community in Rawang but due to family circumstances, they grew up in Bethesda House in Bandar Country Home, Rawang.
The children's home which has been operating since 2009 currently has five boys and 11 girls coming from different marginalised groups.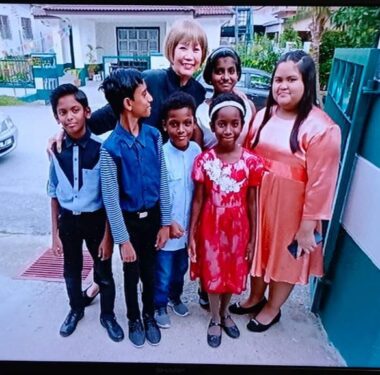 Once the refurbishment of one of the homes is completed, it will be able to take in 32 boys and girls, some of whom are still on the waiting list, according to home director Rosline Thomas.
Over 100 children hailing from homes where the parents could hardly provide for their needs have come and gone over the past 14 years. Some of the children's parents have passed on.
Some of these children like Ye Fong and Ye Mei have indeed made it in life after being given a new hope in life. "We love all our children," said Pastor Samuel Kurian Thomas who is the home's chairman.
Some of the children who are less academically-inclined are sent to the Montfort Boys Town Shah Alam where they are provided skills-based vocational training.
"When given the opportunities, these children do well," Pastor Samuel told FocusM. "We have also been giving away food and clothing to many families in Rawang. Each year, we provide the students in B40 community with shoes and schoolbags."
According to Pastor Samuel, the need is great in Rawang. "We also run a Women in Crisis Centre which provides temporary shelter to women in distress," he added.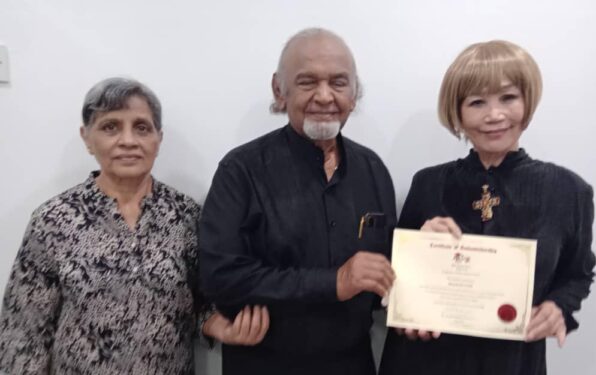 Former Miss Malaysia Universe 1973 Maggie Loo who has been helping the home since 2009 suggested to FocusM that the home may need a school bus.
Loo, who recently received a letter of appointment as Bethesda House's ambassador said that without the bus, the home has to fork out over RM1,000 every month to pay school bus operators to ferry the children to school in different parts of Rawang.
"Besides, whenever there are events that the children have to attend, they do not have a bus to transport them there," lamented the former beauty queen. "We are hoping to raise sufficient fund to purchase a school bus to cater to the needs of the children."
Any company willing to sponsor the bus can contact the home at Bethesda House (A Hope For Children Mission Centre), No. 3 & 4 Jalan Desa 8/4, Bandar Country Homes, 48000 Rawang, Selangor, Malaysia or contact its home director at 019-9280 095. – Aug  26, 2023