MCA vice-president Datuk Tan Teik Cheng has forgotten that DAP chairman Lim Guan Eng is only exercising his rights under the Federal Constitution to seek redress and justice over a false factual allegation against him.
The former finance minister and Bagan MP made the above comment following the Penang High Court's decision to dismiss his defamation suit against Tan yesterday (June 21).
Interestingly, this has led to the former chairman of Penang Port Commission (PPC) to reportedly urged Guan Eng to be "transparent" in the future and not resort to the courts to "silence" critics.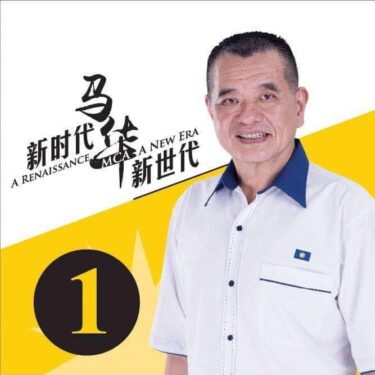 "Tan has refused to withdraw his false allegation that I had set conditions when granting funding for the building of a Chinese primary school in Johor. No proof or evidence was shown by Tan in court that I had set such a condition," Guan Eng who was the former Penang chief minister pointed out in a media statement.
"The Penang High Court agreed with me that Tan had made a false allegation against me when it ruled that Tan had failed in his defence of justification."
However, the Penang High Court dismissed the defamation suit against Tan due to other reasons, according to Guan Eng.
"Does this allow false allegations to be made readily and that any responsibility can be avoided by merely including a request for an explanation?" he asked.
"That is why I have instructed my lawyers to lodge an appeal to the Court of Appeal to decide on whether a false factual allegation is not necessarily defamatory as decided by the Penang High Court." – June 22, 2023