YOU know it when the elections are around the corner. Both state "actors" and wannabes will suddenly appear, claiming that they have done their "best" to solve the grouses on the ground.
For example, the Selangor state local government, public transport and new village development committee chairman Ng Sze Han's appearance at a cats' sanctuary in Taman Tasik Cyberjaya in Sepang to talk about welfare done for the furry animals has an animal rescuer asking why only during the election period.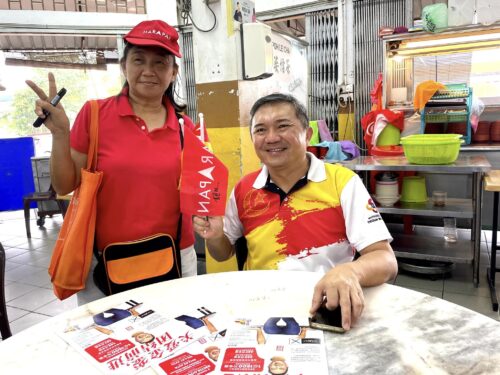 "It is not only Part I but a two-part video on Tik Tok urging Selangorians to adopt the cats," Sani Ng Abdullah who is an animal rescuer with non-governmental organisation (NGO) KC Valley Animal Care Shelter told FocusM.
"Under normal circumstances, this would have delighted many of us animal lovers but we question his sincerity after seeing how both the Petaling Jaya City Council (MBPJ) and Ng had handled the controversial case involving Uncle Patrick Khoo."
For the record, 69-year-old senior citizen Patrick Khoo Kian Wui is facing charges under Section 186 of the Penal Code for obstructing public servants in the discharge of their public functions.
The case, unfortunately, has not been settled out of court as hoped by most people who now blame the state government for not doing the necessary to nip the problem at the bud.
Sani contended that had Ng dealt with the case at an early stage, it would not need to go to the court. "Uncle Patrick Khoo was merely trying to protect his dogs from being caught and dragged into the MBPJ (Petaling Jaya City Council) van," asserted Sani. "In the process, he was injured in the ensuing tussle with the MBPJ's officers."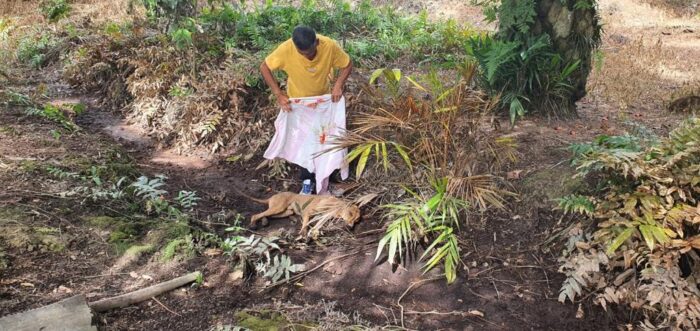 Sani is viewing this as a travesty of justice and a waste of the court's precious time. "This is a failure of the senior people in both MBPJ and state government," he hit out.
Towards this end, FocusM has sighted two letters purportedly prepared on behalf of both Khoo and MBPJ personnel Azizul Azzim Norehan stating that both parties had agreed to withdraw their police reports (Petaling Jaya/003550/23 and Petaling Jaya/003579/23).
Earlier, the StarMetro had cited MBPJ mayor Mohamad Azhan Md Amir on June 23 as saying that that both parties had met and agreed to withdraw the case.
However, it has been learnt that Khoo's case is still going through pre-trial case management in the court for the third round come Aug 18. – Aug 3, 2023