INDEPENDENT international migrant worker rights specialist Andy Hall has stood his ground that his priority lies in eradicating forced labour practices as opposed to being a stock market promoter.
In light of electronic manufacturing service (EMS) provider ATA IMS Bhd seeing red over Hall's incessant 'attacks' over the company's labour policy, many in the retail investor fraternity have blamed Hall over the 85% plunge in ATA IMS' share price from its four-week high of RM2.60 (Nov 12) to a low of 38 sen on Nov 30.
"ATA IMS' investors should instead take the company's management to task for turning a blind eye on its stock price," he told FocusM. "I stand ready to engage in rational discussions on ESG issues and leveraging the positive power of investors to improve worker lives at any time with you and your colleagues."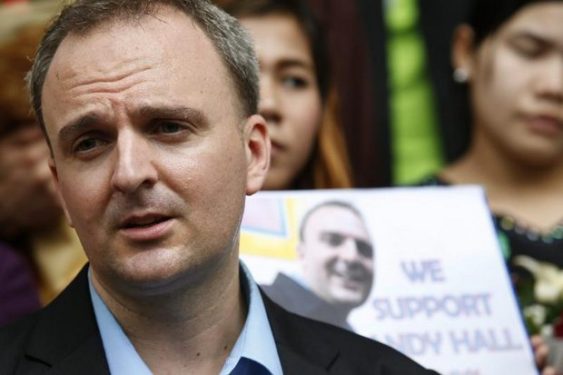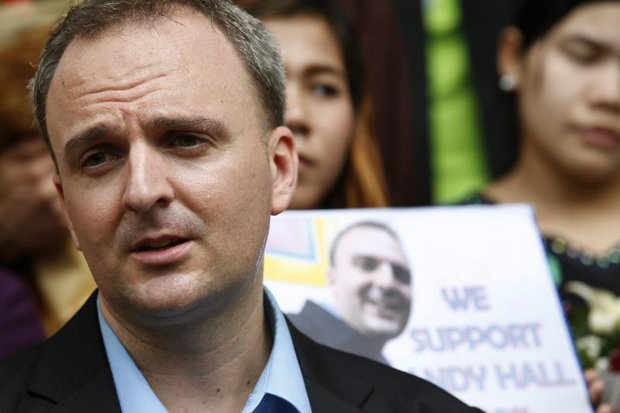 Hall was responding to an open letter by "A Concerned Investor" in connection to the closed door virtual meeting hosted by Credit Suisse on Dec 2 where issues such as "modern slavery practices" surrounding listed companies with the technology sector listed on Bursa Malaysia were discussed.
Recall that the aftermath of the event had led to the share price of ATA IMS' competitor VS Industry Bhd plunging by 27 sen or 19.01% to close that day's trading at RM1.15. In fact, VS Industry's share price had earlier nosedived to an intraday low of 99.5 sen before paring losses at its close.
"While I recognise that the intention was to highlight some of the problems faced by foreign labourers in Malaysia is admirable, it is hugely irresponsible to single out or highlight or target specific publicly traded companies in the closed door call without any corroborating evidence or conclusive investigation shared to the public," contended "A Concerned Investor" in his open letter to Hall which appeared on the Xifu investment portal.
"This call also occurred immediately right after ATA IMS's loss of Dyson's contract which is still fresh in investors' minds, hence the slightest hint on any companies of improper practices from you will trigger panic selling in the market."
However, Hall stood by his claim that "ATA IMS is by far one of the worst companies with regard to the systemic forced labour issues that have been detected in this (EMS) industry."
"The situation at ATA is indeed far more critical for example than the situation at some other plastics and mounding manufacturers in Johor Bahru that also have their own migrant labour social compliance challenges," he pointed out in a statement in response to questions by The Edge regarding his participation in the Credit Suisse event.
"I am hopeful that after the ATA IMS case, Dyson and other electrical and electronics (E&E) supply chain actors and their related investors will strengthen their social compliance monitoring and due diligence to forced labour risks so as to be more proactively addressing social compliance issues in this particular supply chain and industry."
At the close of today's mid-day trading, ATA IMS was down 2 sen or 4.49% to 42.5 sen with 44.29 million shares traded, thus valuing the company at RM512 mil while VS Industry was up 10 sen or 8.7% to RM1.25 with 51.8 million shares traded (market cap: RM4.78 bil). – Dec 6, 2021