IT is sort of an anti-climax for SKP Resources Bhd as its shares slumped 10.8% or 19 sen to RM1.57 at the close of today's trading even as the electronics manufacturing services (EMS) provider unveiled a 'peace accord' with migrant worker rights specialist Andy Hall.
But this is surely a case of short-term pain, long-term gain as Hall who has been branded as "traitor" by SKP's industry counterpart ATA IMS Bhd was personally impressed with the cordial and proactive manner in which SKP reached out to him.
For the record, SKP was not alone in establishing ties with Hall given fellow EMS player VS Industry Bhd had earlier engaged Hall on Monday (Dec 6) with the London-born activist agreeing to refrain from launching further public campaigns against any specific companies that are open to constructive dialogue on migrant worker rights.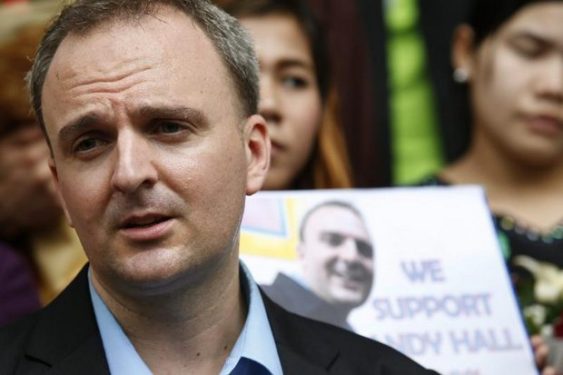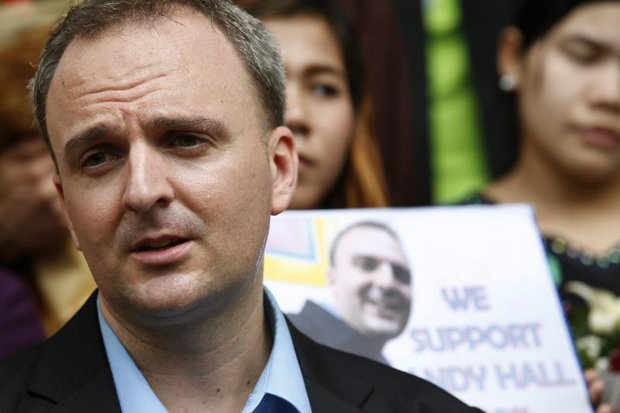 "I am happy that the management of SKP share my concerns and we have already had a very positive and constructive discussion on the subject of migrant workers' welfare following the company's effort to proactively reach out to me," said Hall in a joint statement with SKP.
"We have discussed the issues I raised and I am confident SKP will address these issues and remain open to address the other challenges that remain in the company's management of migrant workers for the betterment of the workers and the company."
To re-cap, Hall had prior to this lodged a complaint with the Department of Labour Peninsular Malaysia (JTKSM) against SKP's wholly-owned subsidiary SPI Plastic Industries (M) Sdn Bhd, alleging that the company had forced its Myanmar workers who were contracted by labour recruitment agency Agensi Pekerjaan Kujaya Sdn Bhd to work overtime on the company's Dyson product lines.
He also alleged that the recruitment agency had collected RM1,800 per worker in recruitment costs while its counterpart in Myanmar had collected around US$700 for sub-agent and related costs. However, the workers had not been reimbursed for any recruitment fees by SKP or Dyson thus far.
"This is based on mutual understanding to uphold the welfare of the workforce involved in SKPs production process. I again welcome this constructive engagement from a leading Malaysian EMS company which creates a win-win situation for all parties." Hall added.
SKP's executive director Ivan Gan Poh San who was instrumental in engaging Hall said the company appreciated and understood the concerns brought up with a wholly positive intention by Hall.
"In response, as a responsible corporate citizen, SKP is open to work with independent and external, professional and well-respected parties who can add value and further strengthen our environmental, social and governance (ESG) initiatives, especially in enhancing the welfare of our migrant workers," he added. – Dec 8, 2021