PROPERTY investment is a serious undertaking and potential purchasers are duly doing the necessary due diligence before taking the plunge.
Many will, no doubt, be at the Showcase level of HCK Tower this Saturday for the launch of the Harvard Suites; it being the final residential tower in the popular edusentral development in Setia Alam.
Potential purchasers will already know that the other four towers along with the Harvard Suites are almost completely sold out, thus reflecting investor confidence in the developer's reputation as well as the desirability of edusentral properpeties.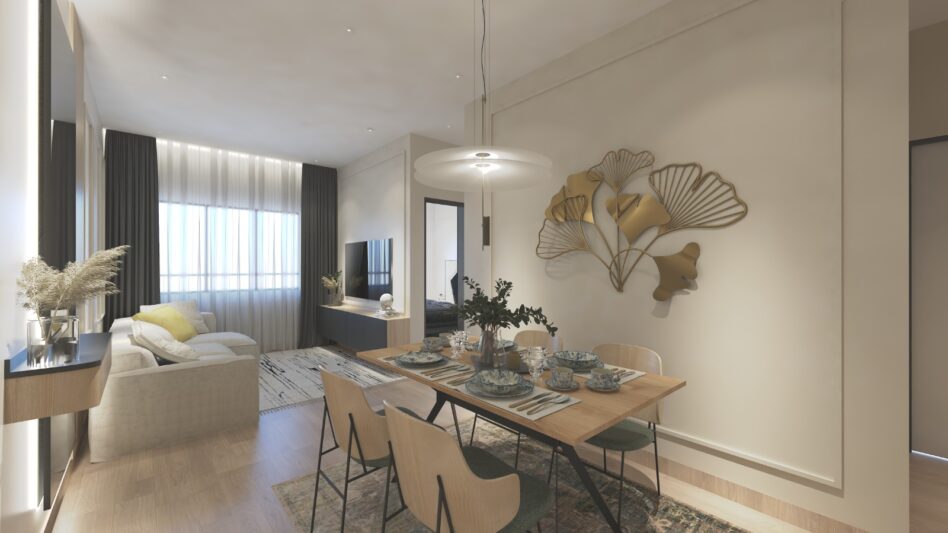 HCK Capital Group (HCK) has managed to weather the COVID-19 storm and looks set to for positive growth with a host of launches this year.
"Aside from HCK's solid reputation as developer, we believe many will be attracted by the low-density of the suites per floor as well as the provision of extra car parking bays for selected units," said HCK Business Relations Properties Division director Sean Ong.
"The positive response from buyers for the other residential towers will also ensure the development will be busy and populated."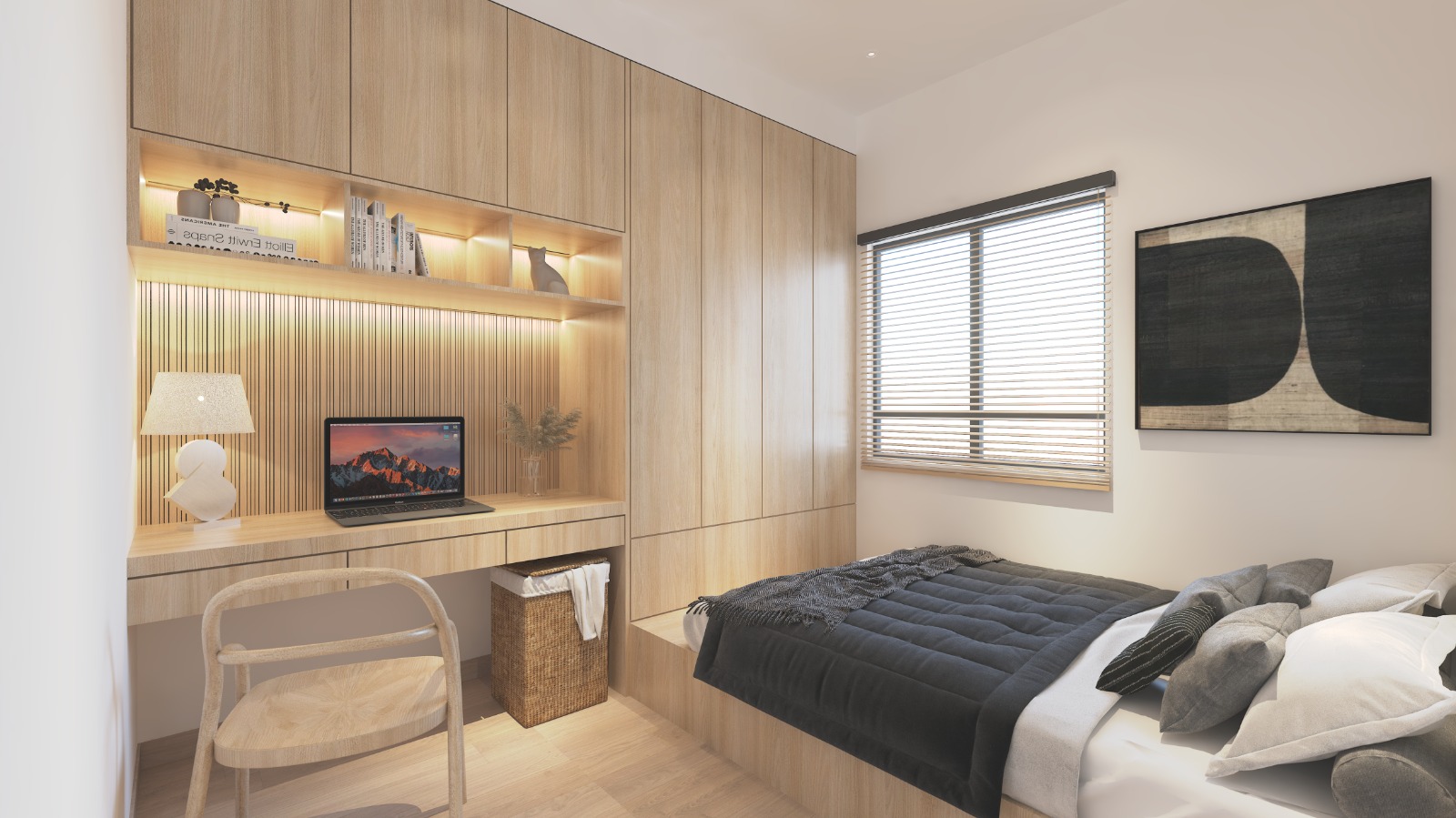 Edusentral is part of HCK's education series where the development is anchored by an education element.
In this case, edusentral features not one, but two premium schools, namely the Peninsula International School Australia (Malaysia Campus) and Peninsula Private School.
These schools will ensure a consistent footfall into the area as well as provide young families with the convenience of having premium education entities at their doorstep.
Ong extends an invitation to all interested parties to find out more about the development by attending the launch of the Harvard Suites this Saturday (March 18, 2023).
Venue: Showcase Level (J-40-1), HCK Tower, PJU 8, No 8 Jalan Damansara, Empire City, Petaling Jaya.
Time: 10am to 6pm
For more information, please call 016- 299 8511.