MAIN Market-listed HB Global Ltd has set up a new subsidiary HB Infrastructures & Technologies Sdn Bhd (HBIT) to deliver a seamless vertical integration in the entire telecommunication (telco) value chain.
The new set-up would enable HB Global to fast-track its expansion and presence in the telco industry, according to its executive director Keh Chuan Yee.
"With a subsidiary that is focused on the delivery of telco supplies and services, we are confident to be among one of the leading and most trusted players in the telco infrastructure developer," he pointed out.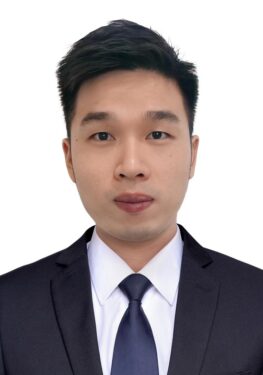 Aside from expanding HB Global's telco infrastructure business, Keh believes that a seamless vertical integration in the entire telco value chain will play an important role in deploying the 5G network in Malaysia.
Under the National Digital Network (JENDELA), a digital infrastructure plan that aims to meet the needs of digital connectivity and prepare Malaysia for a gradual transition to 5G technology, the roll-out of 5G network over the next few years will keep most telco players and developers busy.
"HB Global aims to be among one of the frontrunners to drive the development of 5G infrastructure technology with the various telecommunication players in Malaysia," enthused Keh.
According to Keh, the new subsidiary will leverage the expertise of a team of experienced technical engineers who have been involved in telco infrastructure development for more than 15 years.
"This complements the products and services offered which includes manufacturing and supply of telco products, site acquisition and site survey, civil infrastructure works, supply of site related material and logistic services, construction and equipment room installation, rooftop site preparation and installation services, maintenance services, earthing & electrical work and project management," he noted.
Aside from that, HBIT will also tap on HB Global's strong financial strength and balance sheet for funding to accelerate its expansion plan into the telco industry.
HB Global's presence in the telecommunication sphere marks a "quantum leap" for the China-based company whose core business centres around the processing of various ready-to-serve food and dark farming.
At the close of yesterday's (Dec 15) trading, HB Global was unchanged at 20 sen with 623,700 shares traded, thus valuing the company at RM154 mil. – Dec 16, 2021
Pic credit: PC Mag