IN LIGHT of Bank Negara Malaysia's (BNM) recent announcement on hiking the Overnight Policy Rate (OPR), many are expecting a hike in property prices. Rising construction cost has also exacerbated this problem.
Hence, those who had planned on a purchasing a property should keep July 16, 2022 free as HCK Group will be organising a special preview of the Harvard Suites from its edusentral development in Setia Alam.
Not only will it be the last chance for property buyers to get a residential unit at edusentral but HCK Group will also be offering them a chance to own an Ambience + suite (also in edusentral) below its market value.
Dubbed the 'Call The Price' event, property buyers who have registered their interest in participating will be able to determine the price of the Ambience + unit valued at RM225,000.
The event will be held at Peninsula International School Australia (Malaysia Campus) in Setia Alam, which will also be offering a number of very attractive discounts and waivers for those who book a property on the day.
Lucky draw prizes will also include full- and partial scholarships worth up to RM250,000, while property buyer who place a booking fee on the day will also be entitled to waiver on one term's tuition fees as well as registration fees.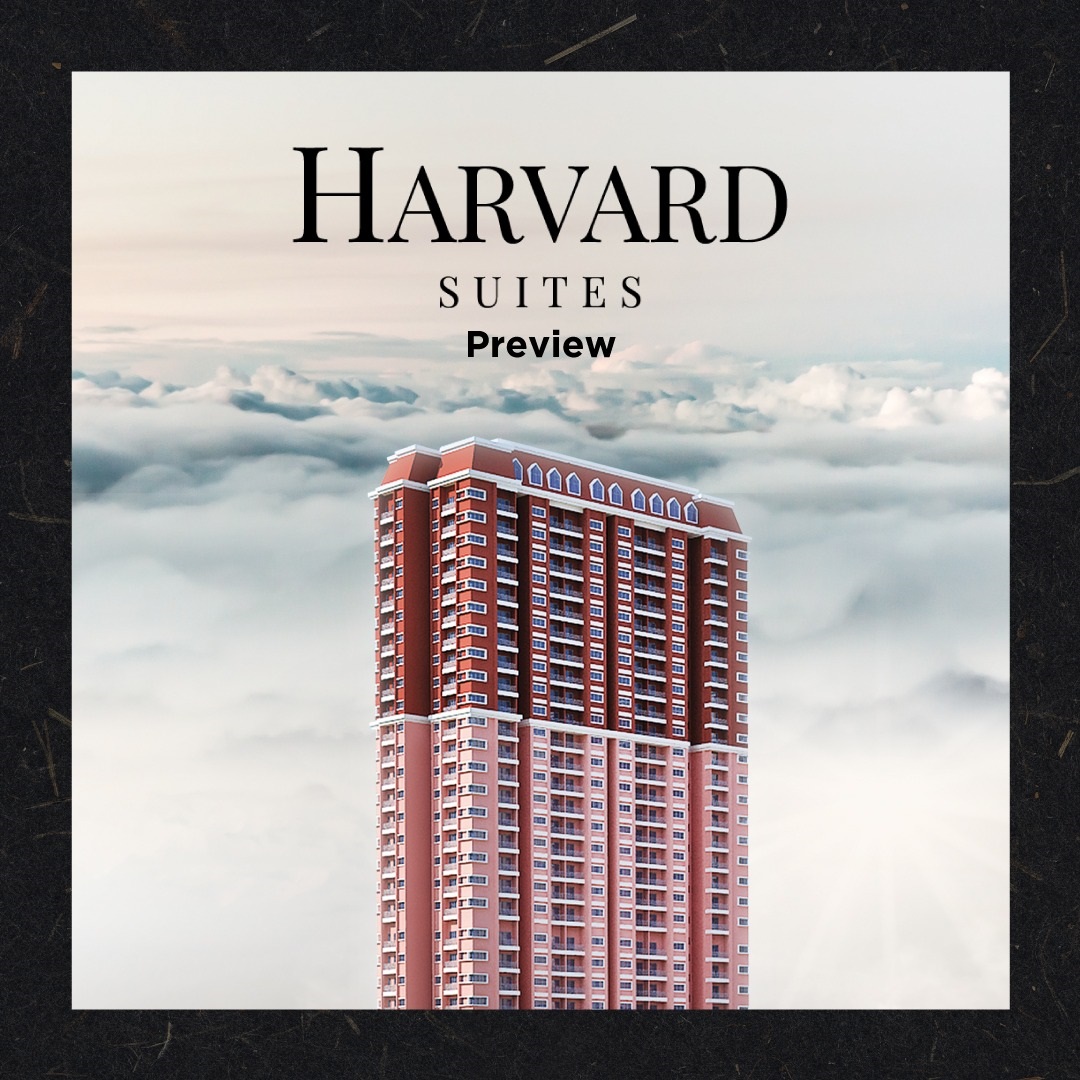 Parents are encouraged to bring their children as Peninsula International School Australia (Malaysia Campus) has arranged an array of educational activities to highlight the institution's pedagogue, which emphasises a personalised approach to bring out the best in every student.
This joint event between HCK's property and education divisions is to highlight the many unique selling points (USP) of the education cities concept whereby each development is anchored by an education element.
This education element will attract footfall to the developments which also include edumetro (Subang) and edusphere (Cyberjaya) alongside the aforementioned edusphere (Setia Alam).
To register as a participant for the 'Call the Price' event, kindly contact: 03 7890 1313.