HENG Huat Resources Group Bhd, a manufacturer of oil palm-based biomass material and value-added products, has reported strong earnings in its 3Q FY3/2023 ended Dec 31, 2022 with its net profit having jumped by more than seven times to RM9.48 mil (3Q FY3/2023: RM1.33 mil) while its revenue rose 16.2% to RM37.67 mil (3Q FY3/2023: RM1.33 mil).
The group has generated profit in the seventh consecutive quarters since it turned profitable back in the financial quarter ended June 30, 2021.
According to a Bursa Malaysia filing, the sharp increase in Heng Huat's net profit was attributed to higher sales generated from its newly-acquired furniture business arm, the one-off non-recurring transaction from its fire insurance compensation on its biomass, materials and related products as well as the lower administration expenses during the quarter.
During the previous year's corresponding quarter, the administrative expenses were higher due to the incurrence of a one-off non-recurring transaction. The non-cash losses which amounted to RM7.66 mil was recognised as an equity-settled share-based payment transaction at that time.
Meanwhile, the group's revenue improved during the quarter mainly due to the additional business segment from the furniture division. However, the increase in the group's top line was partially offset by a 69.6% decrease in sales volume of empty fruit bunch (EFB) fibre and a 25.2% decline in the average selling prices (ASP) of bio-oil product.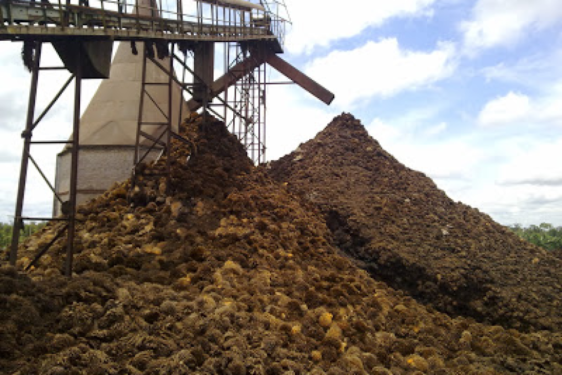 In line with the strong 3Q FY3/2023, Heng Huat's net profit for its 9M FY3/2023 also more than doubled to RM17.39 mil from RM6.96 mil in the corresponding period a year ago. This was led by a 65.9% surge in its revenue during the same period to RM121.04 mil.
Going forward, Heng Huat expects demand for its biomass products to remain stable while it currently explores various opportunities to expand its biomass facility.
"We have invested in bio-compost production facilities as downstream components. The product will allow us to enter new markets and expand our customer base while also providing additional revenue streams to the group in coming quarters," the group pointed out in its stock exchange filing.
It added that it actively engages in various initiatives to strengthen its cost control and operation efficiency further. This is because the management aims to strengthen the company's fundamentals, including better management of its cash flow, capital expenditure and medium-to-long-term investment to navigate the uncertain economic environment better.
At the close of today's trading, Heng Huat was up 1.5 sen or 2.97% to 52 sen with 341,300 shares traded, thus valuing the company at RM420 mil. – March 3, 2023