ONE very pronounced consequence of the COVID-19 lockdowns is the increased demand from home buyers for low-density projects. After being cooped up for months indoors with neighbours in close proximity 24/7, it is no surprise that feedback from property developers and real estate agents has pointed towards this direction.
Peace & Quiet
There are a number of obvious benefits to buying in low-density locales, not least of which is for the tranquility and peace factor. Low-density areas typically boast smaller population, meaning less overall hustle and bustle associated with human traffic.
Studies have shown that a decrease in noise pollution can have positive impact on a person's mental health and general well-being.
Breathe Easy
Low-density areas usually have less road traffic and industrial activities, meaning cleaner air. This desire for fresh air has been very pronounced post-pandemic with home buyers making this a priority.
Breathing fresh air or being in less polluted environments will certainly lessen the risks of respiratory problems, leading to improved quality of life.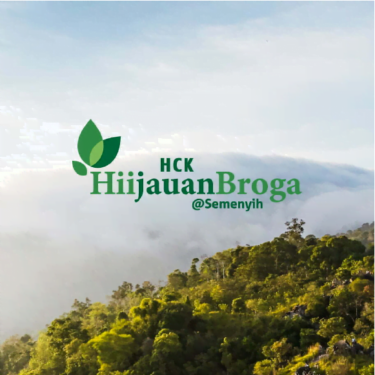 Close to Nature
Many low-density developments tend to be closer to nature or at least have the space to feature lots of lush greenery. Post-pandemic, people are flocking to parks and nature trails as appreciation for such spaces grow after being enduring prolonged lockdowns.
Surveys have shown that access to public parks are high on the list of many home buyers eager to lead an active, outdoor-based lifestyle.
Reduced Stress Levels
It has been shown that residents in lower density areas tend to have lower stress levels, best exemplified by a slower pace of life in more rural addresses.
Home buyers not wanting to re-locate out of city areas are looking for developments that mirror this lifestyle as people often find it easier to unwind and find balance in their daily lives when surrounded by nature and open spaces.
If this sounds inviting, do check out a development that meet the above criteria: https://www.hiijauanbroga.com/. – Aug 9, 2023