TYCOON and philanthropist Tan Sri Syed Mokhtar Albukhary could have perfected the Japanese culture of bowing – or ojigi – the Malaysian way (a bow complemented by the kissing of the hand) when he greeted Prime Minister Datuk Seri Anwar Ibrahim whom he deems as "elder brother" over the weekend.
While there is nothing wrong to shower his utmost respect to Anwar who was the guest of honour at his Orientalist Paintings exhibition in the Islamic Arts Museum Malaysia, the almost 90 degrees bend of his body has one orthopaedic specialist cautioning Syed Mokhtar of the health consequence considering his lanky physique.
"I wouldn't advise that posturing for it can hurt one's back muscle, especially given his age (72) and height," observed the specialist who is also a surgeon at a private hospital in Kuala Lumpur.
"Even the Japanese who regard bowing as an etiquette that is learned from young age cap their body bend to 45 degrees or perhaps slightly more for their respectful bow."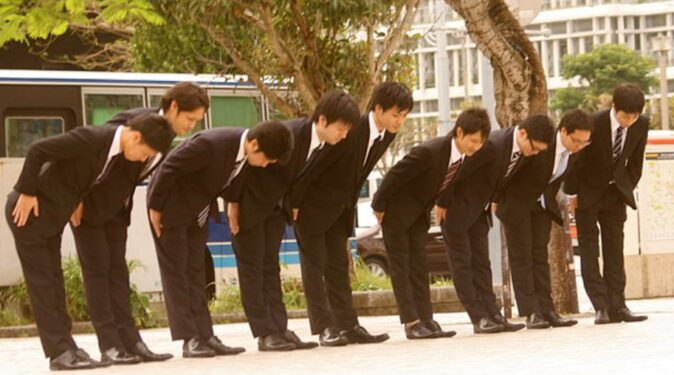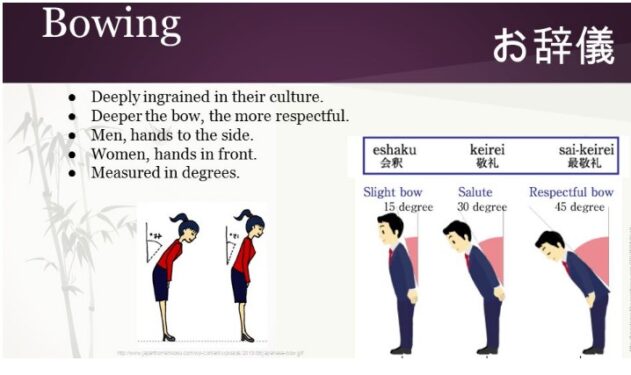 Caution aside for the well-being of the founder of the Albukhary Foundation, an international non-profit charity organisation that focuses on social development, it was a pleasant sight to see the 'blossoming of brotherhood' between Anwar and Syed Mokhtar at the art exhibition event, especially when the latter is deemed as a close crony of Tun Dr Mahathir Mohamad.
Ranked 11th on the 2023 Forbes list of the richest Malaysians with a wealth of US$1.6 bil (circa RM7.4 bil), the country's richest Bumiputera was reportedly referring to Anwar as his "elder brother" in his speech – one which he seldom made given his known low-profile.
"If it wasn't for my brother, there wouldn't be a museum, there wouldn't be Albukhary who is a pillar of the Albukhary Foundation," Syed Mokhtar was quoted by Malaysiakini (Malay version) as saying.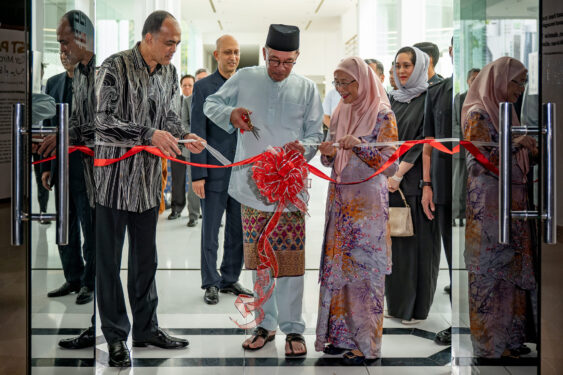 In his keynote speech, Anwar considered Syed Mokhtar a very kind-hearted corporate figure despite facing several harsh measures from the government.
"He only made good references to his brother even though I was very hard on him, (for example) on the Bernas issue," revealed Anwar who is also the Finance Minister.
"So, I called him (Syed Mokhtar) the day after I took over (the position of PM). I said 'brother' will propose Bernas, (make a donation) which shows that we the Madani government help the farmers.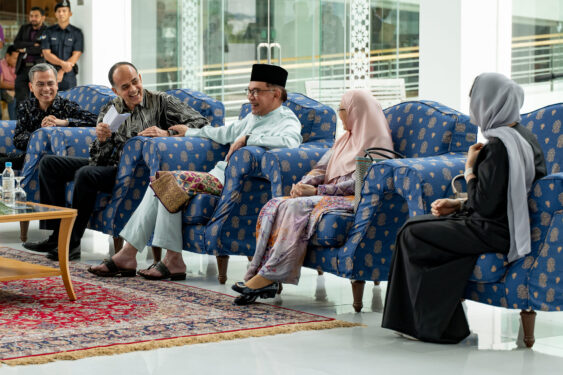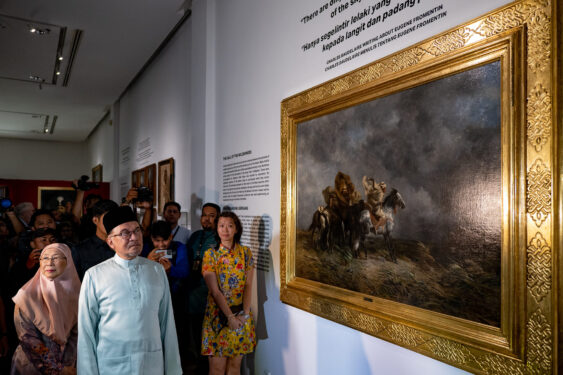 "He said OK. In November (I asked), in December he promised (to help) RM10 mil. In 2023, RM50 mil (more) was promised to be distributed to poor farmers. So, his interest is not only in art but also in helping the poor.
"I was able to (get RM60 mil in aid from Syed Mokhtar) because he is my 'brother', I know his tendencies," added Anwar. " – June 7, 2023