Editor's note: This is the first of a two-part piece by the author on planning for a comfortable financial future according to a person's life stages.
Read Part 2 here.
HOW do you plan your financial future? Everyone's needs and wants are different as is our earning capacity to achieve them.
But there are some general observations that apply to us at different life stages that can guide us as to how to create a robust financial plan for our future. This week we look at the first three life stages:
Early career (early to mid-20s)
You are in the early stages of your career. You are likely to not have many financial liabilities other than your car loan or your student loan. Your parents are still able to support themselves without your help. You do not have anyone who depends on you financially.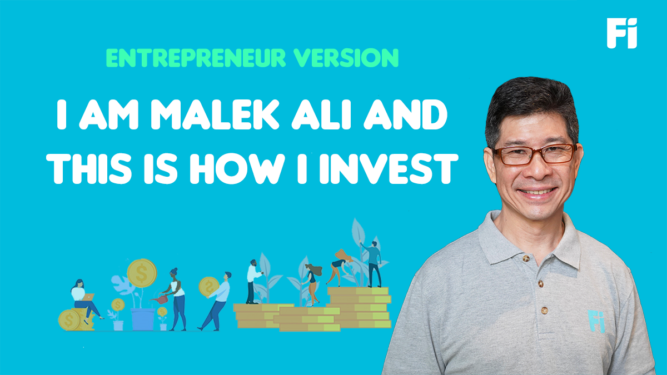 For your protection needs, you just need two things:
First is medical insurance, to pay for any hospital expenses.
Second, disability insurance, in case you are unlucky enough to suffer a crippling disability where you will need care and financial support.
Now is a good time to develop the good financial habit of saving a proportion of your income to put towards investments. You have at least a 30-year time horizon, so allocate most of your investments into equity investments which generate higher returns over a longer time period. Seek equity-based unit trusts, exchange-traded funds or robo-advisers licensed by the Securities Commission Malaysia (SC).
Just married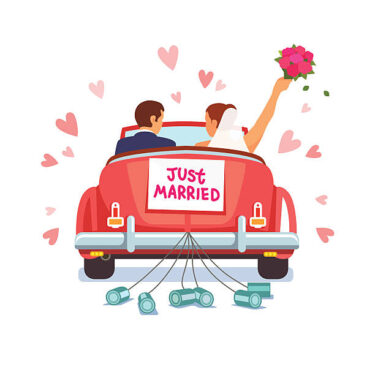 If you're both working, this can be the most financially productive time of your life (Dinkies, dual income, no kids).
For protection, if you have no dependents, the two insurances you need if you're in your 20s and early 30s are medical and disability insurance for yourselves.
But if you are financially supporting someone, eg aging parents or if one of you is not working, you should get life insurance which will pay your financial dependents a lump sum if you unexpectedly die.
If either of you have family members with a history of critical illness like cancer, or if you're approaching your late 30s, consider critical illness insurance, so that you get a cash lump sum above and beyond your medical insurance should a critical illness occur.
In terms of investments, make hay while the sun shines!
After getting a roof over your head, invest your excess funds into unit trusts, exchange-traded funds (ETFs) or robo-adviser funds.
If you're in your 20s, 30s, and even early 40s, your investment horizon is at least 20 years, so you can invest in higher return equity funds that generate higher returns over a longer time period.
Parents and parents-to-be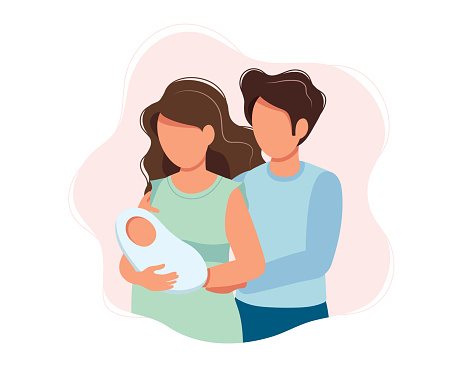 Congratulations! The baby is coming! It's wonderful to be parents, but there are lots of expenses coming up: baby carriers, car seats, buggies, bigger car and maybe bigger houses. You are trying not to worry too much about your child's future education, plenty of time for that, you hope.
You are likely to get more financially stretched from here on, as there's a housing and car loan to service, and you might have a spouse who wants to take a break from the workforce to take care of the new baby and the growing children.
At this life stage, you really need to safeguard your family against any event that might cause a financial shock eg unexpected death of the breadwinner caused by illness or accident. And you need to safeguard all your family members against unexpected medical expenses.
For protection, first, get medical insurance for all your family members, including your children.
Secondly, because you have many financial dependents now, get life insurance for yourselves for an amount that can support your whole family in the case of the unexpected death of you or your spouse.
Thirdly, get disability insurance for both your spouse and yourself in case of an unexpected mishap that causes either of you to need care. It's bad enough that your family loses a source of income (you!), but it's worse if they must support you too.
Finally, if either of you or your spouse has a history of family members or close relatives suffering a critical illness, or if you're approaching your late 30s, consider getting yourselves critical illness insurance.
Yes, it's a lot of protection, but they can be affordable if you were to focus on pure protection policies (instead of investment-linked policies).
In terms of investment, it's good to start saving for your children's education now. Invest in equity-based funds if your time horizon for needing the funds is more than five years.
What if you're a single mid-career professional or someone approaching retirement? Check out next week's article on how to plan for your financial future at these life stages. – Sept 25, 2022
Malek Ali is a CFP professional and founder of Fi Life, Malaysia's first direct-to-consumer life insurance service. He is also the founder of BFM 89.9, Malaysia's most influential radio station. Malek is a certified member of Financial Planning Association of Malaysia (FPAM) as well.
The views expressed are solely of the author and do not necessarily reflect those of Focus Malaysia.
Main photo credit: Ask The Scientists