MALAYSIANS have come out from under the tempurung (coconut shell) and that implies that they are less naïve about the world around them. Most certainly, Malaysians are making their presence felt as global netizens.
The internet could very well be the real reason Malaysians are more outspoken, no longer invisible and, possibly, even brazen.
The estimated internet penetration in Malaysia as of February 2023, according to DataReportal, is 96.8%. Factor in the COVID-19 pandemic that kept us indoors and isolated, the internet is a lifeline and a weapon.
Case in point is the brouhaha provoked by former Singaporean-turned-American comedian Jocelyn Chia. In June 2023, Chia joked about flight MH370 which went missing on March 8, 2014 by claiming that Malaysian airplanes "can't fly."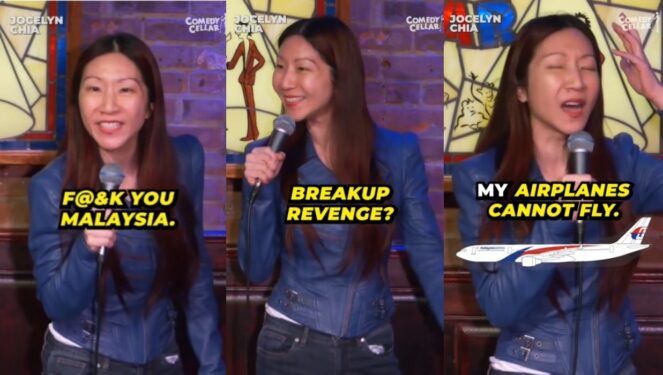 She even taunted that Malaysians wouldn't take offence as "…they don't have internet." Intrepid Malaysian internet vigilantes, dubbed the Tentera Bawang (Onion Army), took down Chia's social media platforms.
This new boldness has also spilled into how Malaysians respond to politicians. Social media is the new battleground for influence. The "commanders" are now influencers who can command huge armies of followers.
Fast forward 66 years – after a grueling change of governments following endless general and state elections – Malaysians are battle weary. But knowing that, it is we alone can decide what kind of government we want is empowering.

Sense of oneness
For Malaysians, the common goal has always been to live in peace and harmony in an economically robust nation where we can "cari makan" (earn a living). Unity is key.
Unity in Malaysia is achieved thanks to the goodness of Malaysians from all races, religions and walks of life. That sense of patriotism and loyalty to King and country exists despite the bitterly divisive politics.
Having been born after Merdeka, I can recall times when Malaysians of all races were struggling. All over Kuala Lumpur were squatter settlements that housed the urban migrants looking for work. The common enemy was poverty.
These days, Malaysians can be virtually anywhere in the world and still contribute to the local conversation. With better education, affluence and information overload, what are Malaysians looking for in a government?
Does herd mentality in politics drive people to choose which side they want to represent them? Is fear the driving force that has led to what appears to be a more polarised political landscape?
Time to re-unite
The recent state elections Penang, Kedah, Kelantan, Terengganu, Selangor and Negeri Sembilan showed the bulk of non-Malay votes went to DAP while Malays largely voted for PAS.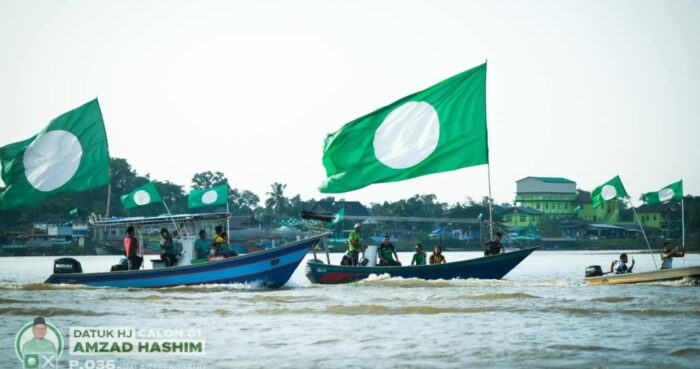 Apparently, the "green wave" of PAS was a convenient horse to flog. On the other hand, Malay votes went to Perikatan Nasional (PN) amidst fears that Prime Minister Datuk Seri Anwar Ibrahim would not have Malay welfare at heart.
Now that the "voices" of Malaysians have been heard loud and clear, can we set aside our differences and come together to celebrate Merdeka in the spirit of harmony?
Where once outside forces divided and conquered us, how do we overcome the division from within so we can move forward? Is our unity in name only?
There's nothing like a common enemy that brings us together. But this time who is the "enemy"? It depends on which side you are on. Can't these "warring" factions find a path to compromise like we once did in 1957? – Aug 29, 2023
Niza Shimi was a former journo with a leading mainstream English media.
The views expressed are solely of the author and do not necessarily reflect those of Focus Malaysia.
Main pic credit: Information Department