MINISTER in the Prime Minister's Department (Parliament and Law) Datuk Seri Dr Wan Junaidi Tuanku Jaafar has dismissed a Filipino senator's call for the Philippines Department of Foreign Affairs (DFA) to seize the opportunity on their claim to Sabah as "just noise".
He said there was no need for the foreign ministry to summon the Filipino ambassador to Malaysia over the senator's statement since the Philippines had yet to take a stand on the matter.
Filipino senator Francis Tolentino made the remarks last week following the US$14.9 bil (RM69.2 bil) arbitration award granted to the heirs of the Sulu Sultanate against the Malaysian Government.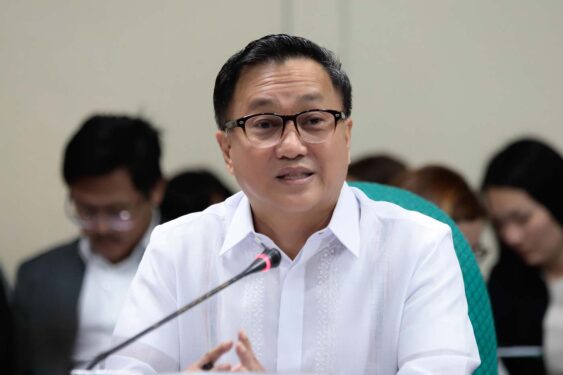 Wan Junaidi told the Dewan Rakyat that Filipino politicians making such claims were merely opportunists who were "taking advantage" of the matter.
"Such claims only arise when they have no other political issues (to debate in the Philippine congress). Wisma Putra has been informed about these claims made by senators and politicians," he elaborated.
"In the event the Filipino government responds to their (politicians') claims, then we would (summon their envoy)."
Wan Junaidi was responding to a supplementary question raised by Penampang MP Darrell Leiking in Parliament today (Oct 6).
The law minister further pointed out that the Sulu heirs' latest attempt to seize the assets of Malaysian companies in the Netherlands was against international arbitration conventions, saying that another issue was inaccurate reporting by foreign media on the matter.
He added that this might influence Putrajaya's case in proceedings in Spain, France and Luxembourg.
Meanwhile, he also announced that a sub-committee within the Government's special task force on the Sulu heirs' claim will be formed soon to engage foreign specialists to help tackle the matter.
The Government, Wan Junaidi stressed, was not at liberty to disclose its legal strategies publicly as it might thwart its case against the Sulu heirs in several jurisdictions.
Several parties had, in the recent week, urged the Government to condemn Tolentino's statement, with Pakatan Harapan Sabah calling the senator's statement "dangerous" especially coming from an elected representative from the Senate of the Philippines. – Oct 6, 2022
Main photo credit: Malaysia Post