NO DOUBT the outcome of Saturday's (Aug 12) six state polls will not in any way challenge Prime Minister Datuk Seri Anwar Ibrahim's position as Prime Minister (PM) but his personal pride and prestige would probably have taken a severe beating given the manner in which he has treated the elections as a referendum on his leadership.
Veteran journalist and blogger Datuk A. Kadir Jasin expressed hope that the Pakatan Harapan (PH) chairman would take a leaf from the dismal performance of the PH-Barisan Nasional (BN) alliance whereby the opposition Perikatan Nasional (PN) coalition made commendable breakthroughs into Penang and Selangor lost its two-third majority for the first time since 2008.
"Perhaps the time is now ripe for him to pay full attention to the national administration instead of running here and there making speeches intending to slam and dump a person into prison," penned the former Bersatu supreme council meeting in a Facebook post.
"It is also possible that the advisors he listened to immediately advised him to display the qualities of a wise leader instead of continuing to portray himself as being a revolutionary.
In a related development, Kadir revealed that defects inside UMNO's leadership have resulted in the massive rejection of the party by Malay voters.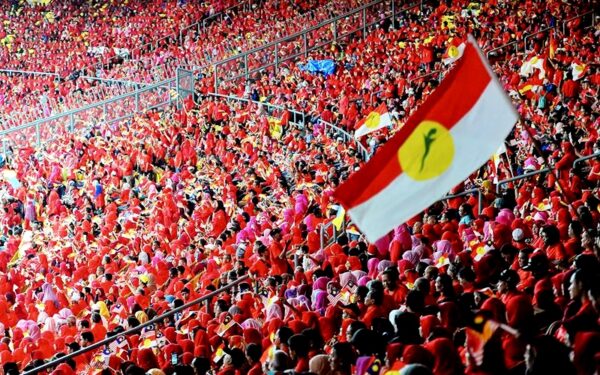 "It is useless for UMNO to accuse PAS of weaponising religion to attract Malay votes, especially the Undi18 votes. This is when UMNO itself refuses to make radical changes to its leadership to attract the votes of young people," justified the former editor-in-chief of mainstream New Straits Times (NST).
"Even among the so-called Malay centric parties such as UMNO, PKR and Amanah, Kadir is not surprised if there are friction because each party is pursuing a similar goal which is the Malay vote," observed Kadir.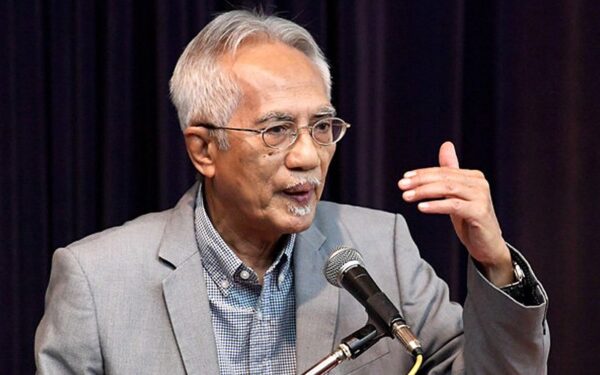 "Each is boasting and does not want to face reality. For example, BN (meaning UMNO) demanded and got a lot of seats to contest (108 out of 245) but only won 19 seats.
"In this era of information technology and telecommunications, time passes very quickly. Maybe in one or two more GEs (general elections), people will forget UMNO if it fails to ride the dragon this time around."
Kadir also highlighted the reality that the emergence of PAS and DAP as the dominant parties within the PN and PH coalitions respectively will have an impact on the ideological competition between both coalitions as well as among their component parties.
"For example, the religious ideology of PAS versus the liberal ideology of DAP Among the partners, there's the UMNO's national ideology versus PKR's universalism ideology or PAS' hegemony over Bersatu and DAP's hegemony over PKR, BN and Amanah," he added. – Aug 16, 2023
Main photo credit: Datuk Seri Anwar Ibrahim's Facebook