KLIPPA Shopping Centre in Batu Kawan, North Malaysia has launched its "Klippa Kan Kawan" campaign. The campaign extends an open invitation to the Batu Kawan community, Penangites and neighbouring states to join in the vibrant experiences the center has to offer.
"Klippa envisions itself as more than just a shopping center, we have the ambition for Klippa to become the hub of the growing Batu Kawan township. We first opened Klippa in 2019 with only 80,000 sq ft of gross leasable area (GLA). Since then, we have expanded to 675,000 sq ft with 40 tenants and a healthy occupancy rate of 98%," said Ikano Centres brand experience and communications head Natasha Aziz.
"We remain committed to growing together with our Batu Kawan communities to introduce new offers that are relevant to our customers' needs. Our end goal is to create a retail-anchored meeting destination where our visitors can shop, dine, connect, socialise, and celebrate the uniqueness of our location."
Derived from a Swedish word encompassing both 'rock' and 'friend,' Klippa represents more than just a shopping destination; it embodies the spirit of a welcoming friend, aligning with the brand's vision of nurturing connections within the community.
As Batu Kawan sees new families settling, students pursuing education and professionals building their careers in the Batu Kawan Industrial Park, Klippa is dedicated to crafting tailored experiences for everyone, extending its reach to Penangites and neighbouring states.
Moreover, Klippa's mission is to create enjoyable, thrilling and convenient experiences for every visitor.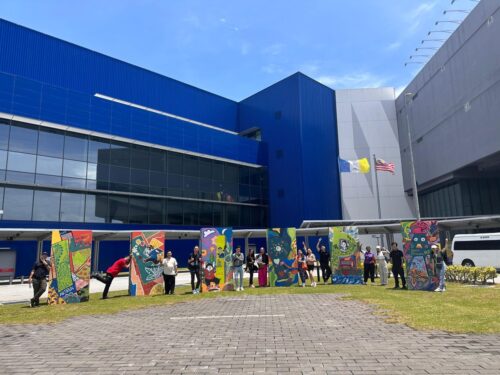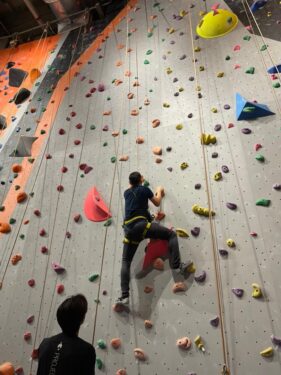 The center boasts an array of snacking options, cozy hangout spots and budget-friendly meal deals from tenants such as Kejap Food, XiXiang Kaya Kopitiam, Zus Coffee and more. The exciting F&B drive-thru concept caters to the convenience of busy professionals and families, providing quick access to well-known food brands like Kenny Rogers Roasters, Coffee Bean & Tea Leaf, A&W, McDonald's, KFC and many others.
For families residing in the vicinity, Klippa offers a diverse selection of home-focused tenants including Mr DIY Plus and Harvey Norman.
Furthermore, the center houses TMG Plus, a full-fledged supermarket known for its extensive range of fresh groceries and affordable dry goods, catering to the diverse needs of every shopper.
To enhance the experience for Klippa's friends or 'kawan-kawan' from across North Malaysia, the center is working to elevate their visits to IKEA Batu Kawan, ensuring visitors can make the most of their day out.
Looking ahead to 2024, Klippa has exciting updates in store. In the first quarter, the center will welcome a Caltex-operated petrol station. In the second half of 2024, mainland Penang's first Decathlon store will open its doors, making a healthy lifestyle more accessible for North Malaysians.
For the last quarter of 2023, Klippa plans to introduce exclusive promotions and special offers, enhancing the shopping experience at the center. Shoppers can look forward to exciting weekday deals across a multitude of tenants. – Sept 28, 2023