THE Global Human Rights Federation (GHRF) has expressed disagreement with the notion of Prime Minister Datuk Seri Anwar Ibrahim that the government needs time to consider the plight and the future of Employees Provident Fund (EPF) contributors before they are allowed another round of special withdrawals.
Following pleas that the group has received in recent times for the government to allow EPF contributors to perform withdrawals from their first account, GHRF is of the opinion that "what is the point we talk about retirement age plan when the contributors are currently on heavy debts and inevitable commitments while accumulating large interest of burdens".
"The government should realise the seriousness of the struggle and sufferings of many Malaysian families at this juncture as it would be a long process for the road to recovery due to the impact of COVID-19 pandemic," its president S. Shashi Kumar told FocusM.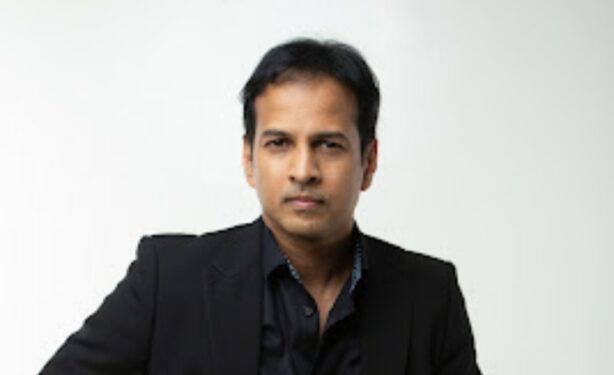 "Let the EPF contributors to decide if they are in need to withdraw their EPF funds or not for I strongly believe that Malaysians are capable and matured enough to decide if they are in need to withdraw their EPF funds since there was insufficient help or assistance rendered by the government."
Added Shahsi: "We attended to various cases pleading for EPF withdrawal such as children's college education, careers halted, setting up new businesses due to loss of jobs, heavy debts on personal loans and credit cards, forced to borrow on heavy interest with illegal money lenders and loan sharks with some even driven to pawn their jewelleries due to desperation."
For now, GHRF is in sync with the initiative and concern raised by the Pertubuhan Gagasan Inovasi Rakyat Malaysia (PGIRM) which has proposed several effective steps for the government to look into initiating EPF withdrawals accordingly.
According to the research and data collected by PGIRM, 79.6% of EPF contributors have more than RM10,000 in their first account which renders it adequate for them to make their withdrawals.
"Those contributors with RM50,000 and above should be allowed to withdraw 30% so as to sustain and to assist them on their new career path and businesses," proposed Shashi. "With prospect of interest rate hike to the terminal rate of 3.25% lingering to curtail inflation, this is only going to put Malaysians into much heavier financial debt's crisis."
In a related development, GHRF is also concerned that many Malaysians are having increasing bad credit records on CCRIS and CTOS since the COVID-19 pandemic which makes it difficult for financial institutions to process and approve their loans due to them being categorised as "blacklisted".
"The government still need to find other methods or create a mechanism to assist those who do not have EPF contribution," asserted Shashi. "In the meantime, the government should seriously consider releasing the EPF funds for those who have sufficient funds to withdraw from their first account." – Jan 27, 2023