TAYLOR Swift's highly anticipated concert in Singapore has generated numerous positive outcomes for the city-state, including a surge in demand from Malaysian fans eager to secure a seat at the event.
With ticket prices reaching exorbitant levels, "Swifties" were willing to spend thousands of ringgit on exclusive concert packages that included accommodation at a hotel. The excitement surrounding the concert was further evident in the significant increase in flight searches to Singapore between March 2 and 9, 2024. This surge in demand reflects the immense popularity and widespread appeal of Swift's music among fans in Malaysia. As anticipation builds for the concert, it is clear that Swift's presence in Singapore is not only a musical event but also a catalyst for tourism in Singapore.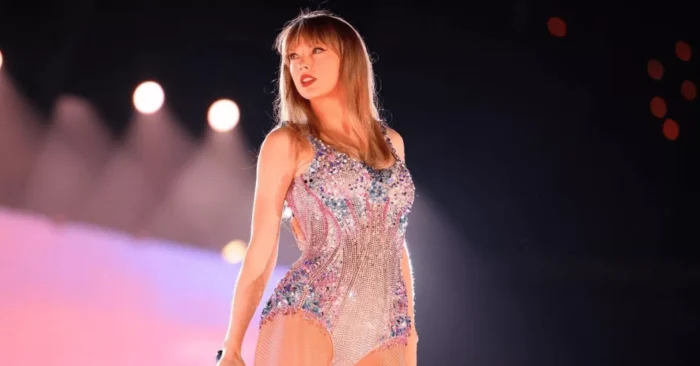 Malaysia is on the losing end because of the politicisation of concerts since Pakatan Harapan came to power in 2022. PAS and its leaders started to use concerts by foreign artists as a horse race against the unity government. Before the elections in November 2022, concerts were being held without any political interference while the Islamists were in power, critics say. Nevertheless, airline booking websites revealed that airfares from Manila and Jakarta to Singapore experienced a considerable rise of about 50% to 130% during the duration of Swift's shows, in contrast to similar flights a month earlier. However, for those who are on a budget, there are netizens who are providing alternatives for fans.
Taylor Swift in Singapore the simplest itinerary,

Take morning flight/bus to SG.
Then take MRT to Stadium Station or Kallang Station.

Go to concert.

Take the next morning flight/bus home.
You can rest at Changi Airport while waiting or bus pick-up points,
Golden Mile Complex, https://t.co/mIpU2dbmqo pic.twitter.com/1SkupPxjgT

— Lols (@lalalolss) June 21, 2023
Flights from Kuala Lumpur to Singapore are getting more and more expensive. A return Jet Star flight from Kuala Lumpur to Singapore would cost a fan at least RM483 on March 2nd without checked-in luggage. Normally, it would typically cost RM309 for the same fare.
my flight ticket going to singapore is more expensive than my eras tour ticket 😭

— kc • eras tour sg (@zkdltay) July 9, 2023
Furthermore, prior to the surge in ticket prices, there were concerns among Malaysian politicians regarding Swift's absence in their country. This stemmed from the conservative elements within Malaysia who perceive concerts held within their borders as problematic.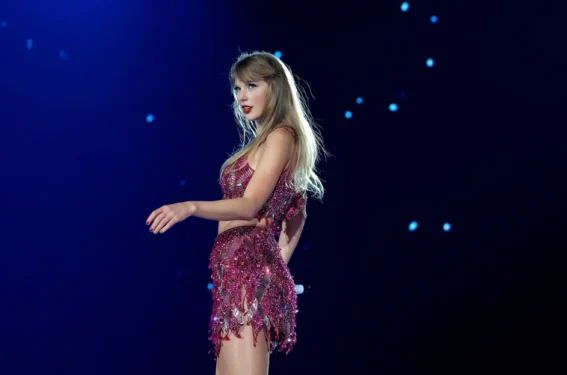 Conversely, Singapore is reaping substantial benefits from hosting these concerts, as it attracts an influx of tourists seeking to attend the events.
It is worth noting that daily expenses in Singapore are notably higher compared to Malaysia, amplifying the economic impact of these concerts on the city-state. Last month, MUDA leader Syed Saddiq expressed his dismay regarding this situation. He stated that Malaysia missed an "economic lottery" by missing this opportunity. On Twitter, he pointed out that the national stadium in Singapore is able to fit 50,000 people. The average price for a ticket would be around RM600. A single day would make about RM30 mil. For six days, there would be at least RM180 mil or more made simply from selling these tickets alone.
Let's breakdown some numbers.

Singapore National Stadium boleh muat 50,000 orang.

Harga purata tiket RM600.

1 hari = RM30 juta

6 hari? Jumlah kutipan cecah RM180 juta, ataupun lebih.

— Syed Saddiq (@SyedSaddiq) June 20, 2023
Twitter users are also talking about how the supporters of former prime minister Datuk Seri Najib Razak claimed that under his leadership, artists like her would have an easier time coming to Malaysia.
In 2014, Swift held a concert here for her "Red Tour" at the Stadium Putra Bukit Jalil. – July 16, 2023