THE Employees Provident Fund's (EPF) proposal to introduce Account 3 undermines the original intention of the saving scheme as contributors might not have sufficient funds at retirement if unrestrained regular withdrawals are made, said MCA.
According to party spokesperson Saw Yee Fung, EPF's main purpose is to provide contributors with financial planning and security post-retirement and not operate as a bank account where deposits may be withdrawn at any time.
Saw said the authorities have yet to clarify details on the proposed EPF Account 3, for instance, will a certain portion from the original 12% or 13% (employer) + 11% (employee) be transferred to Account 3, or will the contributors' rate be increased for deposits into the new account.
"Regardless, these two methods are not ideal options. MCA is concerned that if initial EPF contributions are now to be shifted into Account 3, this is tantamount to an indefinite extension of measures to allow contributors to withdraw EPF funds uncontrollably," she said in a statement yesterday evening (July 13).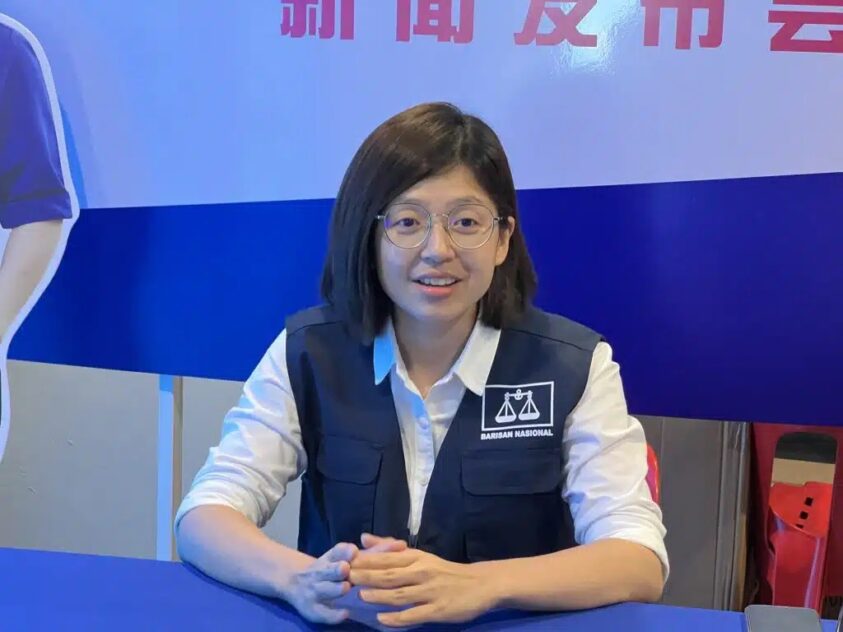 Citing EPF statistics, Saw said as of May 2023, only 18% of total contributors met basic savings by age, which will enable them to have at least RM1,000 a month over a 20-year retirement age.
The benchmark which EPF uses to determine Basic Savings achievement by retirement age of 55 years is RM240,000.
"This proves that the retirement savings of EPF contributors in general are grossly insufficient, resulting in a worrisome situation," she remarked.
"As Malaysia enters an ageing society, it is important to plan for one's golden years to ensure that citizens have sufficient savings after retiring.
"However, if EPF allows anyone to take out their deposits at any time, this is equivalent to weakening one's management of funds and depleting opportunities for members to enjoy higher savings."
Saw went on to stress that Account 3 is not a solution to have better purchasing power but rather, generates more problems in the long run.
"EPF should focus on two aspects: One, rebuilding public trust towards EPF; and two, raising awareness on the importance of saving up for retirement," she asserted.
"This is the only way we can resolve the root of the problem as to why some Malaysians face financial difficulties after retirement.
"Furthermore, the flexible nature of the Account 3 can be promoted to encourage additional self-contributions by EPF members, which could serve to alleviate fears of being unable to withdraw money until after retirement, as well as nurture the good habit of saving for their own future."
Saw went on to suggest that in addition to nurturing the habit of saving for the future, EPF could further incentivise members who are willing to save up for long periods of time in Account 3.
"For example, while Account 3 has a lower interest rate compared to Accounts 1 and 2, EPF could consider giving equal interest rate to Accounts 1 and 2 for Account 3 as well as long as the account holder has not made any withdrawals," she said.
"Next, the rollout of Account 3 should be on an opt-in basis instead of requiring members to opt-out after automatic registration.
"This is because some members may become conditioned to regularly withdraw from Account 3 for various reasons, which defeats the purpose of saving up in the first place." – July 14, 2023
Main pic credit: Media Mulia Sdn Bhd